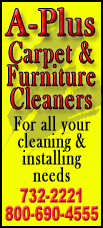 The troupe's dancing, strutting and flipping could represent the moves needed for the luxury brand to reach its lofty goals in the global market.
The flashy debut of the Q50 came during press preview days at the Detroit auto show. It marks the first model to carry the new `Q' badge that will be used in the product line of the Nissan-owned brand. The brand is trying to grow beyond its strong base in the United States, where it sold about 120,000 vehicles in 2012 -- a 21.8 percent sales increase over the previous year.
"We are not yet ... as widely recognized as we need to be for success in the premium segments in China and Europe," Infiniti President Johan de Nysschen told The Associated Press. "It will be daunting. It will take time. We expect to have a fight on our hands."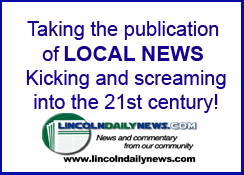 The first salvo is a luxury sedan that Infiniti describes as possessing a "tight, athletic appearance," including an aggressive front end, dynamic wave shape and arched roofline. The car also comes with a camera-based stability system, which will prevent lane drift and adjust for road surface changes or crosswinds.
The renaming also plays into creating "brand mythology into the future," de Nysschen said. Putting all its cars and trucks under the Q name helps the brand for many reasons -- including replenishing its supply of names.
"Q is Infiniti -- Infiniti owns Q," he said. "It was the original Infiniti and it was also important as a maker of premium automobiles that we show the hierarchy of models," he said, adding that Q will be used for sedans, QX for crossovers and the "size of the number indicates the rank of the model."