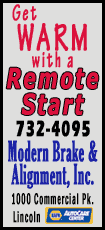 Lewis said she hoped that other people, too, would begin planning ahead and come to rely on this great event to purchase children's things.

There were still plenty of quality items to choose from late Saturday morning, shortly before closing. The next opportunity will be in six months.

The sale will continue to be offered twice a year. This gives parents and others who care for children plenty of opportunity to keep up with seasonal, maturity and size changes.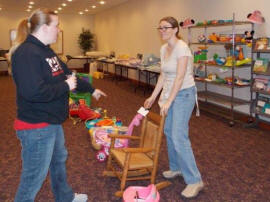 The four-day consignment sale had moved for its previous sale, but returned this time to its original location in downtown Lincoln. The former Spurgeon's, later Integrity Data and now empty at 110 N. Kickapoo St., affords large, open areas of indoor shopping for children's clothes, toys and other items that were well organized by volunteers.
The sale offers families an opportunity to buy items in great shape at good prices, and at the same time helps orphans and adoptive families.
Butterflies Kids' Sale is not only a great opportunity to buy but also to sell. It provides parents the chance to get rid of no-longer-needed items and make a little money without the hassle of a garage sale.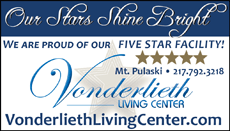 After paying donors a consignment percentage, all the remaining profits from the sale go to Woven Together, an adoption ministry. Consignees get 60 percent of the sale price, and 40 percent goes to the adoption fund.
With 163 million orphans in the world, Woven Together encourages families to adopt. One way is by support: providing adoption scholarships.
This time around, Ryan and Deanne Mott of Mount Pulaski will receive funds as they are currently working on their third international adoption.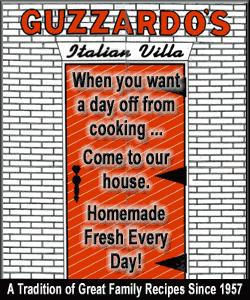 The group is also helping out at local agencies. Lewis said that through "Project Sunshine," some funds go to support the two local adoption agencies.
Last year, Project Sunshine volunteers worked to renovate the family waiting room and children's play area at the Lincoln office of the Department of Children and Family Services. It began with gifts of photo albums for children and led to a donation of toys, furniture and painting.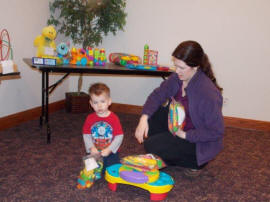 This year, the group will provide the same effort and materials for the other agency, The Center for Youth and Family Solutions, formerly Catholic Charities. Project Sunshine donates the funds and materials, and volunteers will again do the work of refurbishing and redecorating a heavily used family waiting room.
[By JAN YOUNGQUIST]
For more information, visit http://butterfliesconsignment.blogspot.com/.
Ministry Web page: http://woventogetherlogancounty.org/
Past related article