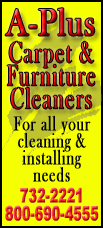 (Copy of questionnaire responses)

How Many Employees: 3

Website/Facebook Page Link:
www.sherwin-williams.com
www.Facebook.com/
sherwinwilliamsforyourhome

How long have you been a Chamber member?
February 2009

I joined the Chamber because…
We felt that it would be a great opportunity to grow our business, giving us more visibility and credibility. The Chamber offers valuable opportunities for networking and getting more involved in the community.

Why did you decide to invest in Logan County?
We decided to invest in Logan County so we could provide quality products and services while simultaneously contributing to the economic growth and development of Logan County.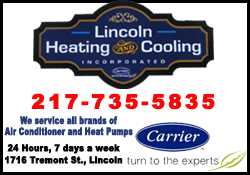 What products and services do you offer to Logan County?
We provide various coatings for both commercial and residential use. In addition, we carry faux finishes and can order in wallpaper, blinds (window treatments), and just about anything else externally. Our services consist of custom paint and stain matches, sprayer repairs, color consulting, and free delivery for larger jobs.

What does the future of your business look like?
The Lincoln Sherwin-Williams store was just recently renovated to provide a more pleasant environment for our customers.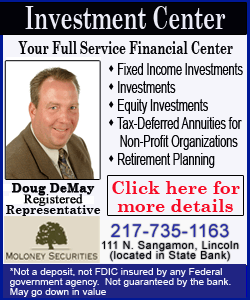 Five "Did you know?" Facts about Sherwin Williams:

1. Members of the community can sign up to become as preferred customer and save 10% off of paints and stains, as well as painting supplies.

2. Colors and purchasing history are saved in our system for 6 years.

3. Sherwin-Williams provide many tools to help with color selecting.
4. The interior of our store was recently renovated.

5. Sherwin-Williams has been in the Lincoln area since 1975
Contact person: Jason O'Connell, 217-732-9222
[Text copied from file received from the Lincoln/Logan County Chamber of Commerce]