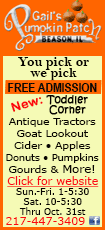 A federal appeals court panel ruled 2-to-1 on Wednesday to affirm a decision declaring that a 2009 state law that allowed Delaware's Court of Chancery judges to preside over secret arbitration in high-stakes business disputes was unconstitutional.
"The benefits of openness weigh strongly in favor of granting access to Delaware's arbitration proceedings," Judge Doris Sloviter wrote for the panel majority.
Judge Jane Roth, widow of the Delaware's late Republican U.S. Sen. Bill Roth, disagreed with Sloviter and Judge Julio Fuentes, who issued a separate concurring opinion. Roth noted Delaware's effort to remain the pre-eminent home to U.S. corporations and business law and said the court's secret arbitration "creates a perfect model for commercial arbitration."
"Confidentiality is one of the primary reasons why litigants choose arbitration to resolve disputes -- particularly commercial disputes, involving corporate earnings and business secrets," Roth wrote.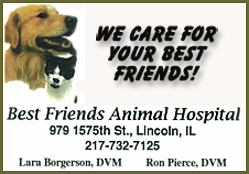 The decision came in a lawsuit filed by an open-government group that challenged a law allowing secret arbitration in business disputes involving claims for monetary damages exceeding $1 million. Under the law and court rules, the court charged a fee of $12,000 for the filing an arbitration petition, and a daily fee of $6,000 every day after the first day a judge is engaged in arbitration.
Supporters of the law said the secret arbitration made the Chancery Court, which routinely decides disputes involving some of the biggest names in business, more efficient and more attractive.
They said the law also offers businesses a chance to settle disputes outside the public eye while generating revenue for Delaware, which is the legal home for more than 1 million business entities, including more than half of all U.S. publicly traded companies and roughly two-thirds of the Fortune 500.
But the Delaware Coalition for Open Government, backed by The Associated Press, The New York Times, The Washington Post, and several other major news organizations, filed a lawsuit in 2011, arguing that the secret arbitrations violated the constitutional and civil rights of citizens to attend judicial proceedings and access court records.