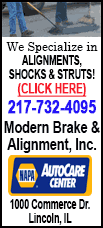 The agency posted its review of Gilead's sofosbuvir online ahead of a meeting Friday where government experts will vote on whether to recommend the drug's approval.
Between 3 million and 4 million people in the U.S. have hepatitis C, a blood-borne disease that causes liver damage and is blamed for 15,000 deaths a year. The drugs currently used to treat the virus cure about three-quarters of people and can take up to a year of treatment.
FDA said adding Gilead's sofosbuvir to the standard drug cocktail cured 90 percent of patients with the most common form of the virus in just 12 weeks.
The agency's reviewers state that the "shorter 12-week duration translates into a better tolerated side effect profile," adding that "no major safety issues associated with sofosbuvir have been identified to date."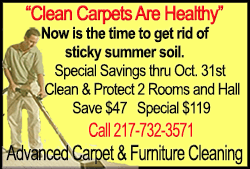 Foster City, Calif.-based Gilead Sciences is one of a half-dozen companies working to develop more effective treatments for hepatitis C, and many analysts predict the company's drug will eventually outperform its competitors. The FDA is expected to make a decision on the drug by Dec. 8.
Drugmakers see hepatitis treatments as a potentially lucrative market because the disease is expected to grow into a major public health problem as the baby boom generation ages. People born between 1945 and 1965 are five times more likely to have the virus than people of other age groups, and the Centers for Disease Control and Prevention is urging all baby boomers to get tested for the disease. Many Americans contracted the virus by sharing needles or having sex with an infected person in their youth.
For most of the last 20 years, the standard treatment for hepatitis C has involved a grueling one-year regimen of pills and injections that causes flu-like symptoms and cures less than half of patients. Then in 2011, the FDA approved two new drugs from Merck and Vertex Pharmaceuticals that raised the cure rate to about 65 and 75 percent, respectively, when combined with the older treatments.
Gilead's once-a-day pill appears to push the cure rate even higher.
In a company study of 327 patients with the most common form of the disease, 90 percent of participants had undetectable levels of the virus after 12 weeks of treatment. The form of the disease studied in the trial accounts for about 75 percent of hepatitis C cases in the U.S.