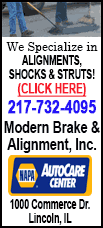 Benchmark U.S. crude for December delivery fell $1.44 to $96.86 a barrel in New York. The price has fallen 5 percent over the last week to its lowest level since late June.
Brent crude, which is used to price international oil used at many U.S. refineries, was down $2.17 to $107.80 per barrel.
The U.S. Energy Department said in a report issued Wednesday that oil inventories rose by 5.2 million barrels over the past week. That followed the government's report released Monday that showed a 4 million barrel increase in crude supplies for the week ended Oct. 11.
Gasoline inventories decreased by 1.8 million barrels, but supplies of both oil and gasoline are at the upper range of their average over the past five years.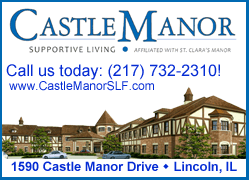 Demand for fuels fell 1.5 percent compared with the same period last year.
Oil analyst Jim Ritterbusch said in a report Wednesday that the market looked "oversupplied" because of rising U.S. production.
Another factor in oil's recent decline, analysts say, is reduced risk of supply disruptions out of the Middle East -- and a possible return of more Iranian crude to the global market -- as talks between Iran and the West over Iran's nuclear program have re-started.