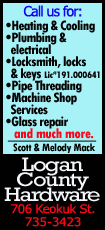 "The Landing," a lovely, quirky new musical theater work by John Kander and Greg Pierce, has enchanting moments and leaves you wanting more, in the Vineyard Theatre's world-premiere production that opened Wednesday night.
Rising playwright Pierce ("Slowgirl") wrote the book and lyrics and co-wrote the story with Kander, who's providing the music for his first full new theater collaboration with another writer since the 2004 passing of long-time partner Fred Ebb. Iconic Kander and Ebb musicals include "Cabaret," "Chicago" and "Kiss of the Spider Woman".
With assured direction by Walter Bobbie ("Venus in Fur," "Chicago"), playful choreography by Josh Rhodes ("Rodgers + Hammerstein's Cinderella") and a sparkling cast led by Tony and Emmy Award-winner David Hyde Pierce, "The Landing" encompasses three imaginative one-acts examining longing, love and regret.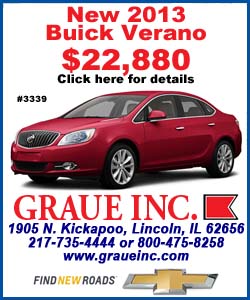 Hyde Pierce expressively narrates "Andra," in which kindly carpenter Ben, (a warm, charismatic Paul Anthony Stewart), uses his love of constellation mythology to expand the worldview of lonely, math-obsessed, 11-year-old Noah (sensitively portrayed by Frankie Seratch). Stewart and Seratch sing with swashbuckling bravura about the adventures of Pegasus and Perseus and the rescue of kidnapped Andromeda/Andra, who forever watches over them protectively.