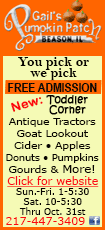 Officials with Island Conservation, The Nature Conservancy and U.S. Fish and Wildlife Service said Wednesday that the island -- once known as Rat Island because of its infestation of invasive Norway rats -- is now teeming with birds, whose songs and noises have replaced the silence that had been reported there when the rats ran rampant.
They said for the first time, breeding tufted puffins have been documented on the island, which is part of the Alaska Maritime National Wildlife Refuge and near the far end of the Aleutian Island chain that stretches out into the Bering Sea. They also reported an increase in ground-nesting and shorebird numbers compared to prior surveys and documented song sparrows, which were not recorded during prior visits, said biologist Stacey Buckelew, who worked as a contractor for Island Conservation earlier this year when the latest survey was conducted.
The makeover of the island includes a name change: Rat Island officially became Hawadax Island, a nod to the original Aleut name, in 2012.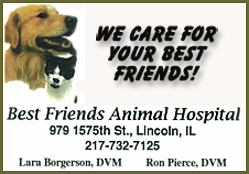 Randy Hagenstein, Alaska state director for The Nature Conservancy, called the transformation "one of the successes for conserving island ecosystems around the world."
"We set the island back on its course to being a normal, productive and noisy island full of bird life," he said.
Buckelew said islands infested by rats are "void of wildlife, more or less," with the rats basically eating themselves out of house and home. What one finds instead are rat scat-covered rocks, remains of snails and other creatures, scavenged bird bones and "this eerie silence," said Buckelew, who had done prior work on islands in Mexico affected by rats and other invasive species.
The Aleutians are tree-free, she said, with the highest vegetation being coastal grass. Rats were able to get into burrows used by birds for nesting and eat eggs and chicks, she said.
The rats were eliminated through the use of poisonous bait pellets.