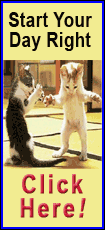 The core consumer price index, which excludes food, was up 0.7 percent compared with 0.8 percent in August, the Management and Coordination Agency said. With food prices factored in, the index was up 1.1 percent.
The government is striving to end a long bout of deflation through aggressive monetary easing and hefty spending on public works. Bank of Japan governor Haruhiko Kuroda insists the economy is on track to achieve an official target of 2 percent inflation within the next year or so.
But economists say much of the increase in prices in recent months has been due to higher costs for imported food and energy as the Japanese yen has weakened as a result of mammoth monetary easing.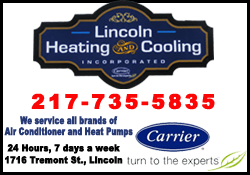 "Import price inflation has remained stubbornly high, so we could see a further mild increase in goods inflation in coming months. But the pass-through from the weak yen to goods prices has now mostly run its course," Capital Economics said in a commentary Friday.
It said further prices increases would likely be muted.
A planned 3 percentage point increase in the 5 percent national sales tax in April 2014 is expected to weigh on growth in the coming year, despite government stimulus measures to counter the expected impact on consumer demand.
Consumer spending is likely to gain some oomph, however, as shoppers rush to buy big ticket items such as vehicles ahead of the tax hike.
Weaker than expected growth in exports, despite the weaker yen, is also viewed as a sign of wavering momentum.