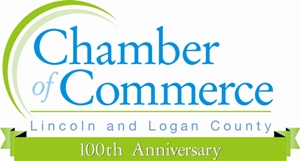 POSITION AVAILABLE
ASSOCIATE DIRECTOR
The Lincoln/Logan Co. Chamber of Commerce is seeking a highly organized, self-motivated professional to fill a fulltime administrative assistant position.
Responsibilities include membership recruitment and retention, event planning and marketing, identifying and securing sponsorships for events, along with volunteer recruitment and retention. This position requires working independently and in a team environment, and must have strong leadership skills.
The best candidate will possess excellent communication and computer skills, have experience with sales, event planning and/or program management, and/or a degree in a related field.
Please send cover letter and resume by November 1st to:
Andi Hake at chamber@lincolnillinois.com
or mail to:
1555 Fifth Street
Lincoln, IL 62656

NO PHONE CALLS, please.