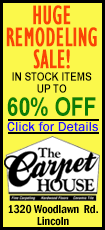 Southwest might have to fight JetBlue for those rights.
The U.S. Justice Department is suing to block the merger, saying that it would restrict competition and drive up consumer prices. It says US Airways and American would control 69 percent of the flights at Reagan National, which is just a Metro ride from downtown Washington, the Capitol, and the region's suburbs.
A trial on the government's lawsuit is scheduled for Nov. 25, but the airlines aren't ruling out a negotiated settlement.
On Thursday, analysts asked CEO Gary Kelly whether Southwest would be interested if American and US Airways are forced to give up Reagan takeoff and landing rights, called slots.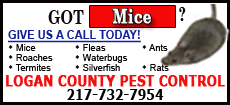 "Absolutely," Kelly said, "and I wouldn't restrict it just to Reagan. We would be interested in more slots at LaGuardia (in New York) as well."
Kelly added, "I can't imagine that the merger goes forward without requiring divestiture. ... Obviously, the Justice Department seems to agree." The CEO said he had no inside information about the situation but based his comments on antitrust law, the government's lawsuit and the number of "slots that are hoarded -- at Reagan in particular."