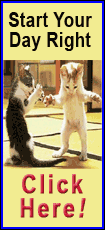 Benchmark U.S. crude for December delivery gained 25 cents to close at $97.11 a barrel on the New York Mercantile Exchange. Oil is still down $3.70 a barrel, or 3.7 percent.
One factor weighing on the price was Wednesday's report from the Energy Information Administration that said U.S. oil inventories rose by 5.2 million barrels last week, a possible symptom of subdued demand and overproduction. The rise in stockpiles followed a 4 million barrel increase in the previous week.
Oil did get a lift Thursday from a survey that showed China's manufacturing rose to a seven month high in October, suggesting continued momentum for the recovery in the world's second-biggest economy.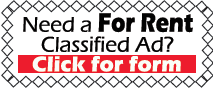 The preliminary version of HSBC's purchasing managers' index rose to 50.9 from September's 50.2 on a 100-point scale on which numbers above 50 indicate expansion.
In the U.S., the average price for a gallon of gasoline fell to $3.33, down 13 cents from a month ago and 30 cents cheaper than at this time last year.