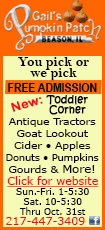 Stocks posted their biggest gains in almost two months. Two big deals suggested growing confidence in the economy: Luxury retailer Neiman Marcus was sold for $6 billion, and Koch Industries bought electronics component maker Molex for $7.2 billion.
Homebuilding stocks were some of the biggest gainers in the Standard & Poor's 500 index after Hovnavian Enterprises said home prices are rising and its backlog jumped almost 27 percent from a year earlier.
Hovnanian rose 11 cents, or 2.2 percent, to close at $5.15. PulteGroup, D.R. Horton and Lennar also gained. Homebuilder MDC Holdings rose $1.72, or 6.2 percent, to $29.37 after an upgrade from a Citi analyst.
Homebuilding stocks have had a volatile year. Investors have been bullish because the housing market is recovering, but worried that rising interest rates make mortgages more expensive for home buyers.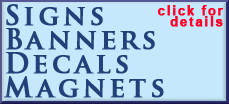 Apple rose. It's expected to announce a new iPhone on Tuesday.
The Dow Jones industrial average rose 140.62 points, or 1 percent, to 15,063.12. The Dow hit an all-time high of 15,658 on Aug. 2. But worries about Syria and rising interest rates pushed stocks down since then. The last time the Dow closed above 15,000 was Aug. 23.
The S&P 500 index rose 16.54 points, or 1 percent, to 1,671.71. The Nasdaq composite rose 46.17 points, or 1.3 percent, to 3,706.18. Both the Dow and the S&P 500 had their biggest daily gains since July 11.
All 10 industry groups in the S&P 500 rose. The index rose for the fifth day in a row, the longest since eight days of gains in July.
Two things about the Koch-Molex deal grabbed investors' attention: Its components show up in a wide variety of products, including housing and autos, so Koch's interest suggests that it sees broad economic improvement. Also, Koch is paying a large premium for Molex.
Koch is paying $38.50 per share, 31 percent over Molex's stock price on Friday. Molex soared $9.29, or almost 32 percent, to $38.63 on Monday.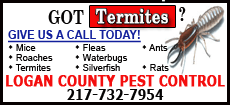 "I think it's really exciting for just about everybody to see that big of a deal go through," said Kim Forrest, senior analyst with portfolio management firm Fort Pitt Capital Group in Pittsburgh.