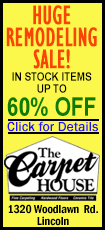 (Copy of questionnaire responses)

How Many Employees:
11 Plus themselves

Facebook Page: NAPA Illinois

How long have you been a Chamber member?
Since the early 1970's.

I joined the Chamber because…
It's a great opportunity to connect with other business owners and supports our great community in many ways throughout the year.

Why did you decide to invest in Logan County?
We moved here in 1971 to open our business. We fell in love with the town, surrounding area, and the people. We believe in investing in the town we live in and support our fellow businesses. Together we make it happen and stay strong.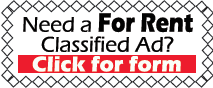 What products and services do you offer to Logan County?
We are a complete Auto Parts Store. We have parts for cars, semis, boats, mowers, tractors, and motorcycles. You name it- we have it- or we'll get it! We also mix paint and have a machine shop to turn brake rotors, make hydraulic hoses and turn flywheels.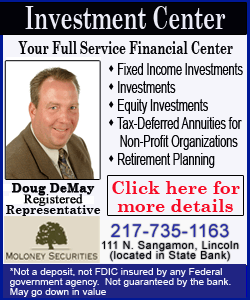 What does the future of your business look like?
We feel our future looks great! People will always need to repair their vehicles. We stock hundreds of thousands of parts and have access over night to anything. We feel our service keeps us on top of our game.

Five "Did you know?" Facts about NAPA Auto Parts

1. We began in 1971.

2. We're open 7 days a week.

3. Locally owned and operated.

4. We have a huge inventory of heavy duty truck and tractor parts.

5. Our NAPA team has over 250 years combined service experience.
Contact person: Diane & Dave Campbell, phone: 217-735-1594
[Text copied from file received from the Lincoln/Logan County Chamber of Commerce]