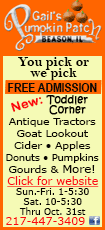 Shares are expected to be priced at between 260 pence and 330 pence, giving a market valuation of between 2.6 billion pounds and 3.3 billion pounds. Based on these figures, the government will raise between 1.04 billion pounds and 1.72 billion pounds.
The sale is a big and controversial change for a national institution that dates to the time of King Henry VIII. Even Margaret Thatcher, who championed the sale of state-owned companies such as British Telecom and British Gas in her tenure as prime minister, refrained from privatizing Royal Mail in the 1980s.
Business minister Michael Fallon was reminded in a BBC interview of Thatcher's reticence. The late leader had famously said she was not prepared to privatize Queen Elizabeth II's head -- an image that appears on stamps across the land.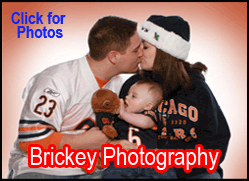 "We are not selling the queen's head," Fallon said. "We are not selling the post offices. We are selling Royal Mail."
The stock sale would allow Royal Mail to tap investment it needs to modernize and to compete, particularly in parcel delivery, a major source of income as letter use declines in favor of email.
But postal unions and the government opposition have condemned the initial public offering as a "fire sale" of a lucrative state asset. Stock trading starts on Oct. 15 -- a day before the Communications Workers Union strike ballot closes.