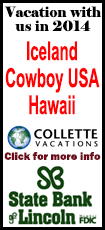 Scott jokes that playing jerks "just comes naturally," but he clearly has a softer side. This spring, he flew cross-country to San Francisco to ask Elspeth Keller's father for his permission to marry the actress.
And now Scott and Keller are planning a wedding that pays tribute to their combined family heritage.
"Her grandmother was a librarian and mine was a literature professor," said Scott, and that helped the couple pick the steps of a Los Angeles public library for their wedding next year.
Scott, 34, who portrayed a wanna-be player in "My Boys" and an oncologist in "The Big C," has more than wedding plans on his schedule. During breaks in taping HBO's "Veep," he filmed a trio of independent films including, most recently, "Sister" with Barbara Hershey.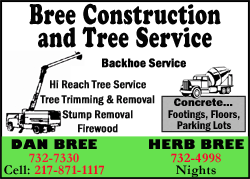 "Sister," in which he plays a struggling actor whose family is coping with death and mental illness, proved to be the most "satisfying acting job in my career," Scott said. He expects the movie to screen at festivals before it makes its way to theaters.
He's glad to be back at work on "Veep," which nabbed Emmy Awards last weekend for cast mates Julia Louis-Dreyfus and Tony Hale. The gold trophies aside, "there's not a lot of ego flying around on set," Scott said.
"Julia is one of the most Emmy Award-winning actresses of all time, but she's such a jeans-and-T-shirt kind of gal," he said.