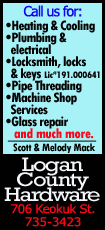 Root's transfer is the second since John Thiel, head of Merrill's global wealth unit, centralized his management structure shortly after taking the reins two-and-a-half years ago.

Root, who oversaw thousands of brokers in southern California, Arizona and Hawaii, has moved to become a branch manager in Paramus, New Jersey, several well-placed sources inside and outside the bank said. The decision to move Root came from Thiel, these people said.

A bank spokeswoman declined to comment.

Root was one of 11 so-called "market executives" who report directly to Thiel and have oversight of Merrill's traditional financial advisers and its smaller group of private banking advisers who deal with very wealthy clients. Merrill has not yet replaced Root but plans to maintain the market executive structure, several people said.
Root, who has worked at Merrill since 1995, was still listed as Southwest executive on Merrill's wealth management website on Friday. He did not respond to a request for comment.

At his post in New Jersey, he replaces former complex manager Ron Connors. For personal reasons, Connors relocated in recent weeks to manage Merrill's San Jose, California branch, part of the firm's Silicon Valley branch complex.

Prior to Thiel's slimming of Merrill's sales and recruiting structure in October 2011, the firm's "thundering herd" of almost 14,000 financial advisers was managed through three division heads and 24 regional bosses.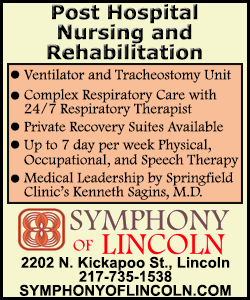 Root is the second of the original 11 executives to have left the senior posting. In September 2012, James Dickson replaced Brett Bernard as executive for the Indianapolis-centered Mid East market.

Merrill's private banking and investment group ranks as the third-largest U.S. broker measured by salesforce, with 13,701 advisers at the end of 2013. The number excludes about 1,500 brokers at Merrill Edge, a no-frills brokerage unit that is part of parent company Bank of America's consumer banking segment.

The New York-based brokerage group generated $2.97 billion of profit last year, up 32 percent from 2012. Its 2013 revenue of $17.8 billion represented just under 20 percent of Bank of America's total revenue for the year.

(Reporting by Jed Horowitz; editing by Andrew Hay)
[© 2014 Thomson Reuters. All rights reserved.]
Copyright 2014 Reuters. All rights reserved. This material may not be published, broadcast, rewritten or redistributed.