CLASSIFIED ADS
---
PUBLISHER'S NOTICE
Federal and state laws prohibit employment advertisements that express a discriminatory preference on the basis of race, age, sex, color, national origin, religion, handicap, or marital status.
Lincoln Daily News will not knowingly accept advertising for employment which is in violation of these laws. Our readers are informed that employment offerings advertised are available on an equal opportunity basis.
---

Caring C.N.A.'s – All shifts
Apply online at
www.symphonyoflincoln.com
or in person.
2202 N. Kickapoo St.
Lincoln, IL 62656
No phone calls please.
Send a link to a friend
---
Opening at Community Action Head Start at corporate office in Lincoln.
BA, RN or LPN preferred. Training and experience in public health, nutrition education, maternal and child health or nursing preferred. Supervisory experience, government relations experience, oral and written communication skills and grant writing a plus.
Valid Driver's License and proof of vehicle insurance required. Benefits include health, dental, vision and life insurance, vacation and sick leave, 403 (b) retirement plan and paid holidays.
Applications available at www.capcil.org.
Mail completed applications or resume to:
Ellen Burbage, HR Director
1800 Fifth St.
Lincoln, IL 62656
All applications must be received by March 5, 2014.
AA/Equal Opportunity Employer.
Minorities encouraged to apply.
Send a link to a friend
---

MAINTENANCE ASSISTANT

Wanted! Full time maintenance assistant/janitor for 1st shift, Tuesday -Saturday. Basic knowledge of HVAC, Electrical and Plumbing is required.

Please apply online or send resume to:
St. Clara's Manor
Attn: Mike Eads
200 5th Street
Lincoln, IL. 62656
www.heritageofcare.com
Send a link to a friend
---
Local Distribution Company seeks experienced Warehouse/Shipping Manager with Class B CDL license. Duties for this hands-on position include supervision of warehouse personnel and drivers, scheduling routes, pulling orders, loading trucks, making occasional deliveries, etc. Must have at least 2 yrs. supervisory experience, a CLEAN MVR, respectable appearance and superb customer service skills. Must be detail-oriented and willing to work hard every day. Class B CDL required.
To apply, please send resume/MVR/salary requirements to hrapps54321@gmail.com.

Local Candidates only
Send a link to a friend
---
Send a link to a friend
---
Hog Farm near Lincoln IL seeks
full-time experience Herdsman

Email lincolnfarm@aol.com or
call 309-360-8151
Send a link to a friend
---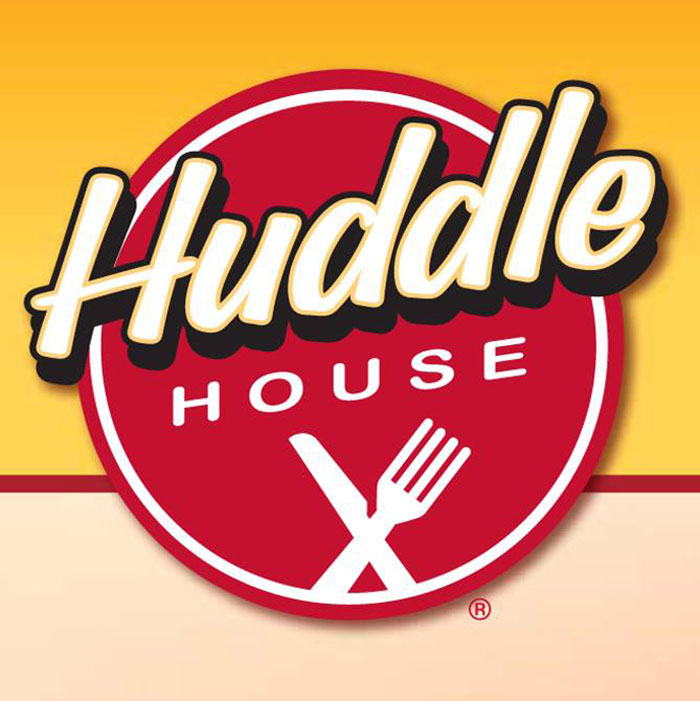 Family Diner is now hiring


COOK/SERVER positions
Please apply In person at
994 Ann Rutledge Dr. in
Williamsville, IL 62693
Send a link to a friend
---
Warehouse help needed for local agricultural distribution company. Candidates must be honest, have some forklift experience, willing to work overtime and Saturdays. Those considered for hire will need to pass a background check and drug test.
Interested parties can mail a resume to:
PO Box 399 Atlanta, Il 61723
or email: alan.guile@cpsagu.com
Send a link to a friend
---
Driver
Area Disposal Service, Inc. (ADS) is a family held waste service company that is seeking the right individual to drive and operate residential collection vehicles. This opportunity is located in Lincoln. If you are a person of high moral character & like working for a company that takes care of its employees & customers, you are the right person for this job. Requirements for this position are: 1) 3-years' recent truck driving experience with a valid CDL Class A or B License with proper endorsements; 2) excellent & verifiable safety, driving & MVR records; 3) DOT Certifiable; and, 4) must be able to pass DOT & ADS physical, strength & drug testing. See our website at pdcarea.com. We offer an excellent benefit package. Call 8:00-4:30 M-F at 217-735-5881 or;
Email your cover letter & resume to:
Subject line: ADS Lincoln Driver Position
employment@pdcarea.com
Or
Apply from 8 a.m. to 4:30 p.m. at:
Area Disposal Service
835 1575th Street
Lincoln, IL 62656
Equal Opportunity Employer
Send a link to a friend
---

Christian Child Care is seeking full & part time teachers. Must have 60 hrs of college credit & 6 hours in ECE. Affirmative Action. EOE.
Phone: 732-5750
Send a link to a friend
---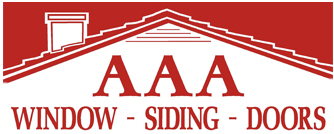 We Supply
Outstanding work environment
Weekly pay / Monthly bonus / Annual trips
Generous car allowance
Pre-set qualified leads
Our top closers exceed 100k annually
Sales experience preferred, but will train the right person
Outstanding training program with successful sales team support
No overnight travel
Only career minded, goal oriented people need apply
You Supply
Burning desire to achieve
Great work ethic
Reliable transportation
Desire to advance
Call Larry at 217-732-9200
AAA Window Siding Doors
230 S. Logan St.
Lincoln, IL 62656
Send a link to a friend