IDOT and Illinois Tollway announce 70 mph locations for new law on interstate highways
New law increases speed limit to 70 mph on interstates

Send a link to a friend
[January 02, 2014] CHICAGO — The Illinois Department of Transportation and Illinois Tollway have announced the locations where interstate speed limits are increased from 65 to 70 mph with a new law effective Jan. 1. Senate Bill 2356 was signed into law in August, increasing the maximum speed limit on Illinois interstates from 65 to 70 mph where deemed reasonable and safe. Drivers must to continue to watch for signs and obey the posted speed limits.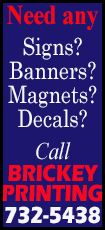 "IDOT crews will begin to remove the old 65 mph signs and install the new 70 mph signs in the designated areas early January to comply with the new law, but it's very important that motorists obey the posted speed limits," said Illinois Transportation Secretary Ann L. Schneider. "We encourage motorists to respect and obey all Illinois traffic laws, buckle their seat belts, and avoid distractions to help ensure everyone makes it to their destinations safely."

"We remind our customers to always obey the posted speed limit while driving on the tollway and all Illinois roads," said Illinois Tollway Executive Director Kristi Lafleur. "The new 70 mph speed limit goes into effect on segments of our system that can accommodate the higher speed while still maintaining the safety of our customers, which is always our primary concern."

With the new law in effect, speed limits on approximately 87 percent of interstate highways and 98 percent of rural interstates under IDOT's jurisdiction are increased to 70 mph. Approximately 28 percent of the Illinois Tollway's 286-mile system will be increased to 70 mph.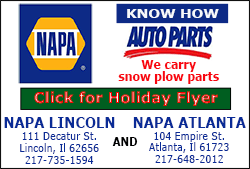 IDOT and the Illinois Tollway will continue to review any roadway speed limit as needed, including monitoring changes in traffic behaviors and completion of construction projects.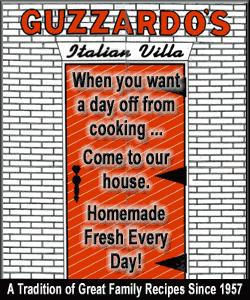 IDOT fabricated approximately 900 new 70 mph signs intermittently over a period of approximately one month. The signs were made with recycled materials at IDOT's Central Sign Shop in Springfield. The signs have been distributed throughout the state and will be installed between Jan. 2 and Jan. 17, weather permitting. The total fabrication and installation cost for the 70 mph speed limit signs is estimated at $200,000.
For the Illinois Tollway, new 70 mph signs will be installed between Jan. 7 and Jan. 14, weather permitting, on a 64-mile segment of the Reagan Memorial Tollway, also known as Interstate 88, and on a 15-mile portion of the Jane Addams Memorial Tollway, also known as Interstate 90, at a cost of about $18,000.
The new law includes an additional safety provision, which lowers by 5 mph the limit at which drivers may be charged by law enforcement with excessive speeding. Currently, the threshold for penalties is 31 mph over the limit. The new law lowers that threshold to 26 mph over the limit, in an effort to increase safety on Illinois roads.
___
Map (PDF) of 70 mph speed limit locations on Illinois interstates
[Text from Illinois Department of Transportation file received from the Illinois Office of Communication and Information]