5K for Kaylee rescheduled for March 8

Send a link to a friend
Please note: The time for this event has been changed from 2 p.m. to 9 a.m.
[March 02, 2014] The 5K benefit run for Kaylee Helton that was scheduled to take place in December had to be canceled due to severe weather. That run has now been rescheduled for March 8 at 9 a.m. at Kickapoo Creek Park.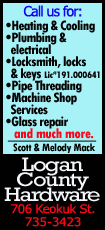 The benefit run will offer three options. Runners or walkers may choose to take one lap, which is about 1.55 miles, or two laps, which would be about 3.1 miles.

There will also be a virtual runner option. Signing up as a virtual runner means the person will pay the registration fee and receive a shirt but does not have to walk or run the course.

Currently the online registration for this event has been closed, but participants may register the day of the race. Shirts commemorating the event will be offered until supplies run out.

No electronic timing system will be used for this event. The race will be timed by stopwatch, with volunteers calling out times as runners cross the finish line.

Refreshments will be available after the race.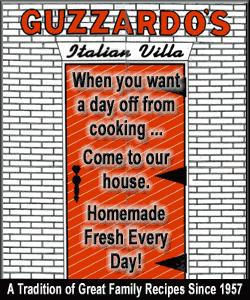 All proceeds from the race will go to benefit Kaylee Helton and her family. Kaylee is a 14-year-old student at Lincoln Community High School and a graduate of New Holland-Middletown. Last fall Kaylee was hospitalized in critical condition in St. Louis with a massive pulmonary embolism that caused heart, lung and kidney failure.
[Text from file received from Tony Newton, Lincoln Area Running Club]