CLASSIFIED ADS
---
PUBLISHER'S NOTICE
Federal and state laws prohibit employment advertisements that express a discriminatory preference on the basis of race, age, sex, color, national origin, religion, handicap, or marital status.
Lincoln Daily News will not knowingly accept advertising for employment which is in violation of these laws. Our readers are informed that employment offerings advertised are available on an equal opportunity basis.
---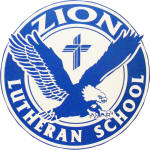 Now accepting applications
for two teaching positions
Zion Lutheran School in Lincoln is accepting applications for two teaching positions for the 2014-2015 school year.
The positions are: Full day Kindergarten Teacher and
Half-day Music Teacher/Director.

Please send resumes to Zion Lutheran School at 1600 Woodlawn Road, Lincoln, IL 62656 or zlslinc@comcast.net.

The deadline for applications is Friday, Feb. 7

Send a link to a friend
---

LPNs
Interested in becoming a part of a team which really cares about quality patient care? Villa Senior Care Community is looking for experienced Illinois licensed nurses dedicated to the physical and emotional restoration of our long term care residents.
We currently have full time openings for the second shift. Must be able to pass all pre-employment checks.
We can offer you a competitive wage and a great staff of caregivers to work with, plus much more!
Please send resume to or apply online at:


Villa Senior Care Community
Attn: Donna or Jacqi
100 Stardust Drive
Sherman, IL 62684
www.HeritageOfCare.com

Send a link to a friend
---
PLUMBER WANTED
Licensed Illinois Plumber. Must have valid Illinois Plumbing License and drivers license. Commercial & residential work in Lincoln/ Logan County.Compensation depends on experience 25-30 hours per week.
No phone calls please.
Apply @ 410 Broadway Street Lincoln, IL.

Send a link to a friend
---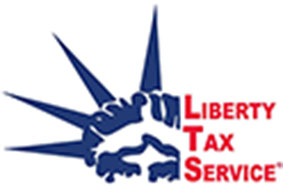 Earn money,
have fun, hiring immediately.
Leave a message
217-651-6382

Send a link to a friend
---

Little Lambs Day Care is currently accepting applications for a full-time and part-time early childhood teacher and a substitute teacher.
You may pick-up applications or send a resume to:
Little Lambs Day Care
1500 N. McLean St, Lincoln
info@lilttlelambsdaycare.org

Send a link to a friend
---