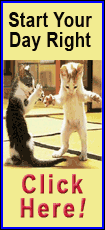 (Copy of questionnaire responses)

How Many Employees: 3

How long have you been a Chamber member?
At least since 1990

I joined the Chamber because…
We wanted to be involved with the chamber, but just not enough time sometimes to get involved with a small business.

Why did you decide to invest in Logan County?
Because we are a small business that is based in a small community, and we have lived in Logan County all our lives.

What products and services do you offer to Logan County?
We carry GE and Hotpoint line of appliances. We also service Logan County and surrounding towns with excellent service that meets their needs.

What does the future of your business look like?
Well the future of our business all depends on the community.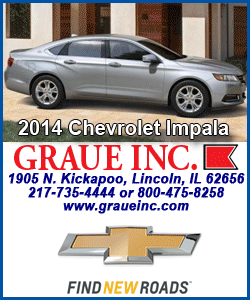 "Did you know?" Facts about McQuellon's Appliance Inc.:
1. Been in business since 1955

2. Family owned and operated by the Werschey's since 2006

3. We try to give good service

4. We sell GE and Hotpoint appliances
Contact person: Yolanda Cisneros or Mike Werschey, 217.735.1216
[Text copied from file received from the Lincoln/Logan County Chamber of Commerce]