CLASSIFIED ADS
---
PUBLISHER'S NOTICE
Federal and state laws prohibit employment advertisements that express a discriminatory preference on the basis of race, age, sex, color, national origin, religion, handicap, or marital status.
Lincoln Daily News will not knowingly accept advertising for employment which is in violation of these laws. Our readers are informed that employment offerings advertised are available on an equal opportunity basis.
---
East Lincoln Farmers Grain is looking for part time outside elevator help. Apply in person at Kruger Elevator. Located on Business 55 north of Lincoln. 217-735-1178

Send a link to a friend
---

At Vonderlieth Living Center, we need people like you to continue to offer excellent care Ė professional nurse aides dedicated to delivering quality care to our long term care residents.
We currently have full and part time openings for the second shift, including every other weekend.
We offer you a competitive starting wage, great benefit package and a wonderful staff of caregivers to work with, plus much more!

Please apply online or in person at:
Vonderlieth Living Center
Attn: Kynda Buenrostro
1120 N. Topper Drive
Mt. Pulaski, IL 62548
www.HeritageOfCare.com

Send a link to a friend
---
Seeking babysitter
Lincoln area


Monday thru Friday evening hours
Saturday during the day
Serious inquiries please call 815-712-7527

Send a link to a friend
---
Substitute School Bus Drivers
Wanted

$14 Per Hour Starting + Paid Training

Chester-East Lincoln School District is seeking substitute bus drivers for AM/PM routes and extra-curricular activities. No experience necessary, but preferred. Applicants must have a valid Illinois Driverís License and submit to a criminal background check. If you are not currently a certified bus driver, CEL will pay for training and mileage to complete certification. Interested parties should contact Randy Ely at 217-732-4136.

Send a link to a friend
---
Elkhart Grain Company seeks candidates for full-time operations position. Experience in Ag or Grain operations helpful. Mechanical ability a plus. Driverís license a must. Must enjoy working outside and display self-motivation.
Fax resume to 217-947-2942 or
call Elkhart office 217-947-2751
between 9AM-3PM M-F

Send a link to a friend
---
Police Officer
Lateral Hires
Lincoln Police Department
Submit application
by March 14, 2014
Applications available at www.lincolnpolice.us or at
911 Pekin St., Lincoln, IL.
The City of Lincoln is a
Equal Opportunity Employer

Send a link to a friend
---
Progressive, independently owned fertilizer/
chemical Company is seeking an additional equipment applicator to assist in servicing our growing business. Responsibilities include operating and maintaining big fertilizer equipment assigned to individual plus assisting with general maintenance. Applicant must be dependable with some mechanical abilities with good driving record for CDL and able to work with peers and customers. Willing to train inexperienced person with O.J.T. and formal offsite training if qualify. Company offers competitive salary with full benefits including 401k retirement. Contact Tri Ag Inc at Emden, IL 217-376-3106

Send a link to a friend
---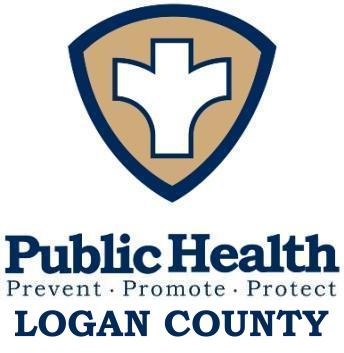 Position: EMERGENCY RESPONSE AND TRAINING COORDINATOR Posting Date: 3/3/2014 Develops and implements the departmentís Emergency Response Plan. Collects, analyzes, and presents community health data to discern the countyís primary health problems and resources.
The incumbent will coordinate the work of the health department staff in carrying out planning and the delivery of bioterrorism vaccination or SNS clinics, coordinating with regional IDPH staff for the Springfield Region. Writes key components of the community health plan and emergency response plan. Coordinates the quarterly preparedness team advisory committee meetings and serves as a contact person.
Attends and represents the department at the Logan County Local Emergency Preparedness Council (LEPC) meetings. Reviews federal documents to assure that the county is in compliance; completes required documentation. Writes and/or edits policies, procedures, and protocols as needed. Develops and implements quality assurance procedures to improve the quality of care and service; makes qualit! y assurance presentations to department staff or members of the community. Performs other related work as required.
A Bachelorís degree in nursing, public health, community health, health education, environmental health or a related field, supplemented by graduate level course work or training in program evaluation or quality assurance practices, and experience (2-3 years) in public health program evaluation; or any equivalent combination of education and experience that would provide the above noted knowledge, skills and abilities is desirable.
For more information contact the Logan County Department of Public Health at 217/735-2317.
To apply, complete an application at the Logan County Health Department, 109 Third Street, Lincoln, Illinois 62656 or you may fax or e-mail your resume and cover letter to 217/732-6943
or info@lcdph.org. www.lcdph.org

Send a link to a friend
---
Assistant Animal Control Warden
for Logan County
Full time position with benefits.
Requirements: Animal care experience, valid driverís license, ability to lift 50 lbs. alone and 150 lbs with another person, willingness to work outside in extreme temperatures.
Flexibility and the ability to serve a diverse group of residents honestly and fairly are a must.
Position requires on-call and could require weekend rotation. Logan County residency required.
Mail resume to:
Animal Control Administrator, Logan County Animal Control, 1517 N Kickapoo St. Lincoln, IL 62656 or email animalcontrol@co.logan.il.us.
No phone calls please.
Deadline: March 19, 2014.
Equal Opportunity Employer.

Send a link to a friend
---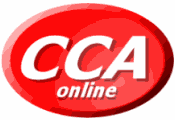 HELP WANTED
Part-time Tech/Phone Support. Flexible hours (including occasional Saturday morning)
Contact CCA online
217-735-2677

employment@ccaonline.com

Send a link to a friend
---

Caring C.N.A.ís Ė All shifts
Apply online at
www.symphonyoflincoln.com
or in person.
2202 N. Kickapoo St.
Lincoln, IL 62656
No phone calls please.

Send a link to a friend
---
Local Distribution Company seeks experienced Warehouse/Shipping Manager with Class B CDL license. Duties for this hands-on position include supervision of warehouse personnel and drivers, scheduling routes, pulling orders, loading trucks, making occasional deliveries, etc. Must have at least 2 yrs. supervisory experience, a CLEAN MVR, respectable appearance and superb customer service skills. Must be detail-oriented and willing to work hard every day. Class B CDL required.
To apply, please send resume/MVR/salary requirements to hrapps54321@gmail.com.

Local Candidates only

Send a link to a friend
---

Send a link to a friend
---
Hog Farm near Lincoln IL seeks
full-time experience Herdsman

Email lincolnfarm@aol.com or
call 309-360-8151

Send a link to a friend
---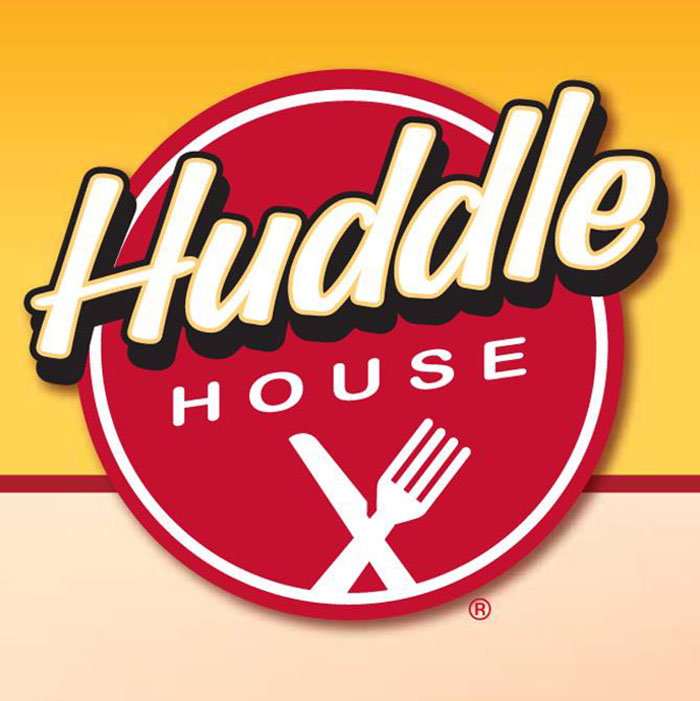 Family Diner is now hiring


COOK/SERVER positions
Please apply In person at
994 Ann Rutledge Dr. in
Williamsville, IL 62693

Send a link to a friend
---