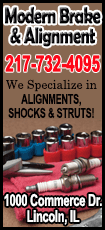 Taking turns describing Madoff as one of history's greatest con men, the lawyers have argued that the five employees were deceived by a masterful liar and co-opted as his unwitting collaborators for years.

All five are charged with securities fraud, falsifying records and conspiracy. Some of them also face charges related to tax and bank fraud. If convicted, they face maximum sentences ranging from 58 to 211 years.

"She may be naive," Roland Riopelle said of his client, portfolio manager Annette Bongiorno, on Wednesday. "She may be foolish. ... But her naiveté is not nefariousness. Her foolishness is not a fraud."

In addition to Bongiorno, the defendants include fellow portfolio manager Joann Crupi, back-office director Daniel Bonventre and computer programmers George Perez and Jerome O'Hara.

Madoff, who claimed he acted alone, is serving a 150—year prison sentence after pleading guilty to the fraud, which cost investors an estimated $17 billion in principal losses.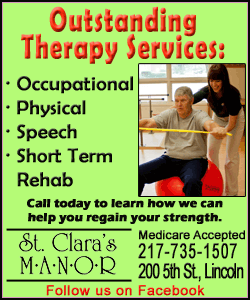 The government will present a rebuttal on Thursday, after commencing the lengthy summations last week with its own six-hour argument. The jury could begin deliberating by Friday, after U.S. District Judge Laura Taylor Swain delivers what are expected to be several hours of instructions on the law.

For five months, prosecutors from the U.S. Attorney's office in Manhattan have introduced thousands of pages of evidence and called dozens of witnesses in an effort to demonstrate that the defendants were well aware of the fraud at the center of Bernard L. Madoff Investment Securities LLC.

The witnesses have included several former Madoff employees who pleaded guilty to their roles in the scheme and cooperated in the hopes of receiving reduced prison sentences.

Throughout the closing arguments, defense lawyers have sought to question those witnesses' credibility, most notably Frank DiPascali, Madoff's former right-hand man and the government's star witness.

DiPascali this week has been alternately described as "a con man's con man," "toxic," "sick," "a master manipulator," "a pathological liar" and "in a whole new category of liar."
DENYING PARTICIPATION IN FRAUD

He spent decades lying to outside auditors, clients and government regulators, including under oath before the U.S. Securities and Exchange Commission, they said.

He also lied to employees at the firm, including the defendants, about the nature of the business, the lawyers argued.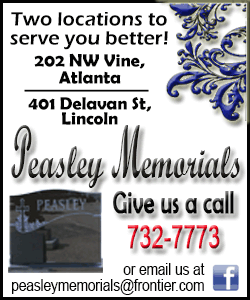 The lawyers have not denied that their clients participated in aspects of the fraud: backdating trades that never actually occurred, creating computer programs used to deceive auditors and helping Madoff hide the true scope of his investment advisory business.

But they assert that in each case, the employees were doing as they were told or operating under false assumptions fed to them by DiPascali or Madoff himself.

"The government's entire case is that Madoff Securities was a fraud," said Eric Breslin, Crupi's lawyer, on Monday. "If that's their case, we just wasted five months. The point is, what did these people know?"

The lawyers have also pointed out that none of the former Madoff employees who testified, even those who pleaded guilty to committing fraud, realized it was a Ponzi scheme until the firm's collapse, when Madoff revealed he had no money left.

Both Bonventre and Bongiorno took the stand in their own defense, an unusual move for criminal defendants because it opens them up to cross examination from prosecutors.

Their lawyers said they had told the jury the truth: that they had every reason to believe that Madoff, hailed by Wall Street as an extraordinarily successfully money manager, was running a legitimate business.

Bongiorno, whose handwriting showed up on dozens of documents that arranged for backdated fake trades, simply did not realize that there was anything wrong with the practice.

"At Madoff, every trade was backdated," Riopelle said. "It didn't occur to her to worry about that."

The case is USA v. O'Hara et al, U.S. District Court, Southern District of New York, No. 10-cr-0228.

(Reporting by Joseph Ax; editing by Jonathan Oatis and Cynthia Osterman)
[© 2014 Thomson Reuters. All rights reserved.]
Copyright 2014 Reuters. All rights reserved. This material may not be published, broadcast, rewritten or redistributed.