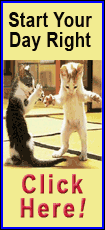 Senator Patrick Leahy, who chairs the committee, said the panel would meet on April 2 to discuss plans by Comcast, the No. 1 U.S. cable operator, to buy TWC for $45.2 billion. TWC is the No. 2 U.S. cable operator. Both companies are major broadband Internet providers.

On March 26, the panel will discuss the Satellite Television Extension and Localism Act, known as STELA, which expires at the end of 2014 and tackles, among other issues, the retransmission of broadcasting content by satellite companies. Congress must reauthorize the measure.

The planned Comcast merger with Time Warner Cable has raised eyebrows even though the companies directly compete against each other in very few markets.

"Millions of Americans rely on cable connectivity to receive the programs they love and to access the Internet at the fast speed needed as we conduct more of our lives online," Leahy said in a statement. "The pending merger is an important opportunity to examine how Americans access these valuable services."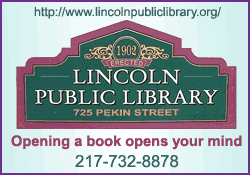 Critics of the deal say it could give one company too much power over what Americans see online and watch on television.

Beyond cable, a top executive of Twenty-First Century Fox Inc raised questions recently about Comcast's potential dominance of the U.S. broadband Internet market if the deal is allowed to go through.

Speaking at an investor conference this week, Chase Carey, president and chief operating officer of Fox, said the broadband issue was key.

"Is there choice in broadband? Are you really headed toward every home having simply one broadband provider, and what are the implications of that?" he asked rhetorically.

The proposed transaction is subject to approval by the U.S. Federal Communications Commission and the U.S. Justice Department.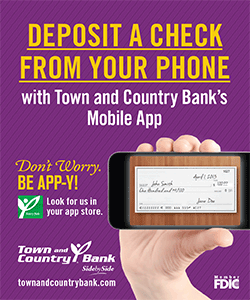 The panel's first hearing will focus on STELA, which allows satellite providers such as Dish and DirecTV to bring in stations from other markets when subscribers cannot pick up local stations' signals over the air.

Lawmakers face pressure from broadcasters and cable and satellite companies, which see the must-pass legislation as a chance to push for new regulations amenable to them.

It also gives the FCC power to oversee retransmission consent deals to ensure the negotiations are in good faith. It expires at the end of 2014.

The House of Representatives Energy and Commerce Committee this week started the process with a draft of a bill that has already come under fire from Democrats who worry it does not properly address retransmission.

(Reporting by Diane Bartz; editing by Sandra Maler and Leslie Adler)
[© 2014 Thomson Reuters. All rights reserved.]
Copyright 2014 Reuters. All rights reserved. This material may not be published, broadcast, rewritten or redistributed.