SEC proposes new rules to safeguard clearing agencies
Send a link to a friend Share
[March 13, 2014] By Sarah N. Lynch
WASHINGTON (Reuters) — U.S. regulators proposed long-awaited rules on Wednesday designed to safeguard the country's largest clearing agencies from collapsing and spreading systemic market risks.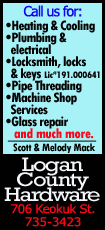 The Securities and Exchange Commission's plan primarily targets the major clearinghouses it regulates, such as the Options Clearing Corp (OCC) and units of the Depository Trust & Clearing Corp (DTCC).

Clearing agencies offer important back-office functions in the marketplace, standing between trading partners to ensure money is properly transferred and serving as a vital backstop in case a brokerage defaults and cannot pay up.

The proposal would impose additional regulatory responsibilities on large clearing agencies, such as stress-testing, capital requirements and certain governance rules to strengthen board independence.

The SEC's measure stems from a requirement of the 2010 Dodd-Frank Wall Street reform law, which empowered the SEC and the Commodity Futures Trading Commission to jointly police the over-the-counter derivatives market.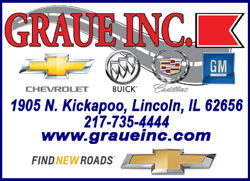 A key pillar of the law aims to reduce risk in the derivatives market by requiring many products to be routed through clearinghouses.

Congress recognized that concentrating all of these derivatives into a handful of clearing agencies could also pose risks, and the Dodd-Frank law included a number of measures designed to prevent such agencies from collapsing and spreading risk through the market.

One part of the law required the U.S. Financial Stability Oversight Council to designate the largest market utilities, a tag that carries additional oversight by the Federal Reserve.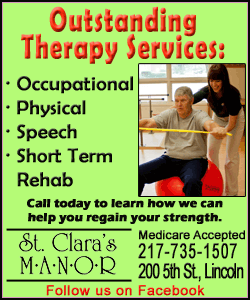 These systemic clearing agencies are eligible under the law to apply for financial help from the Fed's discount window but also must abide by heightened standards set by the SEC and CFTC.

The CFTC's rules for the systemic clearinghouses it regulates have already been adopted, and the SEC's proposal is largely similar to the CFTC's rule, agency officials said Wednesday.

"Given the crucial role that clearing agencies play in our financial markets, it is important that they be subject to high standards of governance and operation," said SEC Democratic Commissioner Luis Aguilar.

(Reporting by Sarah N. Lynch; editing by Franklin Paul and Meredith Mazzilli)
[© 2014 Thomson Reuters. All rights reserved.]
Copyright 2014 Reuters. All rights reserved. This material may not be published, broadcast, rewritten or redistributed.