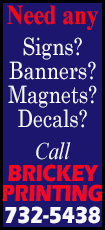 As the group is transported on three tour buses, the itinerary in D.C. will include the World War II Memorial, Korean Memorial, Vietnam Memorial, National Air and Space Museum, Marine and Air Force memorials, the Pentagon, and will conclude at Arlington National Cemetery, including the Tomb of the Unknown Soldier and changing of the guard. On this 25th Land of Lincoln Honor Flight, 71 guardian escorts and three bus captains will accompany the veterans.

Veterans on this flight come from the Illinois cities of Alton, Argenta, Ashland, Bartonville, Bethalto, Bloomington, Bluffs, Bowen, Bunker Hill, Carthage, Champaign, Chillicothe, Clinton, Danvers, Decatur, Divernon, East Peoria, Essex, Forsyth, Girard, Godfrey, Highland, Hillsboro, Irving, Jacksonville, Latham, LeRoy, Lincoln, Metamora, Middletown, Moro, Morrisonville, Mount Pulaski, Nilwood, Nokomis, Normal, Peoria, Petersburg, Pittsfield, Pleasant Plains, Pontiac, Riverton, Roanoke, Rushville, Saunemin, Shelbyville, Sherman, Shipman, Sibley, Spaulding, Springfield, Taylorville, Virden and Wood River.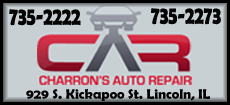 The public is invited to welcome the veterans home when they return to Abraham Lincoln Capital Airport in Springfield on March 25, arriving at approximately 9:30 p.m. It is suggested that those welcoming the group be at the airport by 8:30 and wear red, white and blue to show appreciation, or bring small American flags, balloons and so on.
Applications from veterans continue to be accepted for future flights, with priority given in the following order:
World War II:
soldiers enlisted by Dec. 31, 1946

Korean War era:
Jan. 1, 1947-Dec. 31, 1957

Vietnam War era:
Jan. 1, 1958-May 7, 1975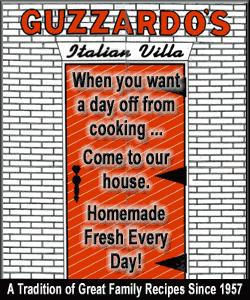 Because every veteran flies with a guardian escort, a trained volunteer who ensures the veteran's comfort and safety throughout their special day in Washington, D.C., applications for future guardians are also being accepted.
Land of Lincoln Honor Flight is a 501(c)(3) nonprofit organization, receiving no federal or state funding. The donations, sponsorships, fundraising and efforts of many individuals and businesses have allowed the organization to honor this flight of veterans.
For information on Honor Flight presentations to other organizations, how to obtain an application, make a donation or just to learn more about the Honor Flight mission, visit www.landoflincolnhonorflight.org or contact John Dust, marketing director, at HonorFlightGuy@aol.com or cellphone 309-339-0227.
[Text from file received from Land of Lincoln Honor Flight]