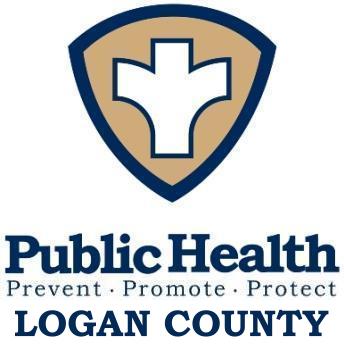 Position: EMERGENCY RESPONSE AND TRAINING COORDINATOR Posting Date: 3/3/2014 Develops and implements the department's Emergency Response Plan. Collects, analyzes, and presents community health data to discern the county's primary health problems and resources.
The incumbent will coordinate the work of the health department staff in carrying out planning and the delivery of bioterrorism vaccination or SNS clinics, coordinating with regional IDPH staff for the Springfield Region. Writes key components of the community health plan and emergency response plan. Coordinates the quarterly preparedness team advisory committee meetings and serves as a contact person.
Attends and represents the department at the Logan County Local Emergency Preparedness Council (LEPC) meetings. Reviews federal documents to assure that the county is in compliance; completes required documentation. Writes and/or edits policies, procedures, and protocols as needed. Develops and implements quality assurance procedures to improve the quality of care and service; makes qualit! y assurance presentations to department staff or members of the community. Performs other related work as required.
A Bachelor's degree in nursing, public health, community health, health education, environmental health or a related field, supplemented by graduate level course work or training in program evaluation or quality assurance practices, and experience (2-3 years) in public health program evaluation; or any equivalent combination of education and experience that would provide the above noted knowledge, skills and abilities is desirable.
For more information contact the Logan County Department of Public Health at 217/735-2317.
To apply, complete an application at the Logan County Health Department, 109 Third Street, Lincoln, Illinois 62656 or you may fax or e-mail your resume and cover letter to 217/732-6943
or info@lcdph.org. www.lcdph.org