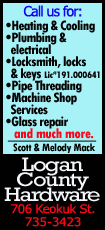 Every morning hundreds of volunteer rainfall observers in Illinois, including observers throughout central Illinois, head out to check their rain gauges, rain or shine. They report their measurements as part of a popular national weather observation program, the Community Collaborative Rain, Hail and Snow Network, known as CoCoRaHS. If you have any interest in the weather, then this program may be for you.

The Community Collaborative Rain, Hail, and Snow Network is currently in the middle of its "March Madness" recruiting drive, when states compete to recruit the most new observers.
CoCoRaHS is a grass-roots volunteer network of backyard weather observers of all ages and backgrounds working together to measure and map precipitation -- rain, hail and snow -- in their local communities. The program started in Fort Collins, Colo., in 1998 and now exists in all 50 states and the District of Columbia. More than 15,000 volunteers participate nationwide. Volunteers enter their observation on an interactive website, and observations are immediately viewable on maps or in tables. CoCoRaHS observations can be viewed at www.cocorahs.org.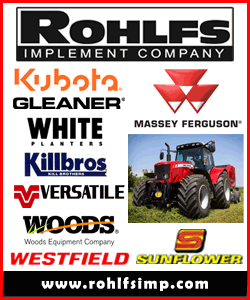 There are currently more than 500 observers across the state of Illinois making and reporting daily rainfall and snow observations, supplementing the observations made at airports and by National Weather Service cooperative observers. These observations are used every day by the NWS, private meteorologists and climatologists, the media, civil engineers, municipalities, farmers, and many others, including the general public.
CoCoRaHS is looking for additional volunteers throughout the state
To find out more about the CoCoRaHS program or to join, visit www.cocorahs.org and click on the "Join COCORAHS" link on the Web page. You may also contact Billy Ousley, regional coordinator, at 732-4029, ext 327; or Mary Moore, Logan County coordinator, at 732-8150.
[Text from file received from Mary Moore, Logan County CoCoRaHS coordinator]