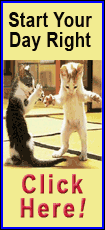 (Copy of questionnaire responses)

How many employees: 5

I joined the Chamber because....

It allows us to become more involved in our community and help the people

Why did you decide to invest in Logan County?

I was born and raised in Logan County, like my father, grandfather and the rest of my family and am raising my children here.
What products and services do you offer to Logan County?
Professional services to deceased member's family including traditional, cremation, pre-arrangements
What does the future of your business look like?
We offer the same professionalism and services that have been here at this location for the last 134 years.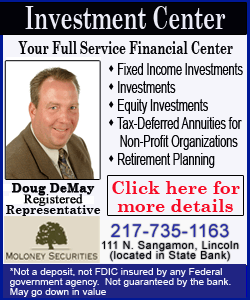 Five "Did you know" facts about Fricke Calvert Schrader
Did you know that we have an advanced planning director on staff?

Did you know that we offer a cremation service that no other funeral home in Central Illinois can?

Did you know that we have eight funeral directors accessible at our home to meet your needs?

Did you know that our funeral home is currently operated by third generation family funeral directors.

Did you know that with the funeral directors on staff have a combined total of 226 years of licensed experience.
Contact person: Nathan C. Fricke. 217-732-4155 or 217-792-3235
[Text copied from file received from the Lincoln/Logan County Chamber of Commerce]