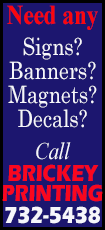 While the labor market and inflation dominate the Fed's thinking on the economy, officials fret investor complacency could sow the seeds for disruptive market moves that could undermine the recovery.

In the Fed's eyes, a lot of uncertainty surrounds forecasts for one of the strongest years of economic growth since the recession ended, but investors appear to have priced assets for perfection.

"Volatility in the markets right now is unusually low," New York Federal Reserve Bank President William Dudley said last week. "I am nervous that people are taking too much comfort in this low-volatility period and as a consequence of that, taking bigger risks."

The worry is in part a result of the Fed's own doing, as more than five years of highly accommodative monetary policy established a calm even in the face of choppy economic gains.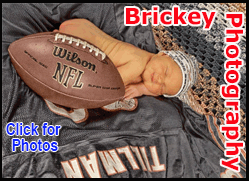 "It is easy to envision a scenario of tragic irony taking shape," Jones Trading said in a research note. "The Fed has lifted stability to the equivalent status of monetary policy at a time when markets have never 'appeared' more stable."

The CBOE Volatility index, or VIX <.VIX>, is hovering near lows not seen since March 2013, and is down 16 percent this month alone. Volatility is low across stock, bond, foreign exchange and commodity markets.

The concern shared by Fed officials is that low volatility is encouraging investors to increase borrowing and load up on risk with bets that could go bad quickly if the economy does not perform as expected.

To some investors, the lack of volatility is surprising given that the Fed is pulling back on its economic stimulus. But the level of the VIX is just one piece of a confusing market picture.

[to top of second column]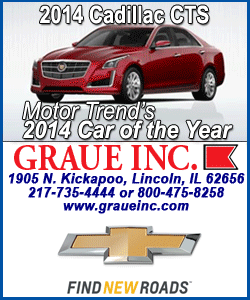 Many traders had expected U.S. bond yields would rise this year on a recovering economy and on a Fed that is taking its foot off the gas. The Fed has done as expected, but U.S. yields have fallen - another potential sign of investor comfort, at least with regard to the outlook for interest rate hikes.

Not everyone, however, sees the calm as concerning.

"Historically low volatility might be viewed by some as a harbinger of doom," Bespoke Investment Group said in a research note last week. "That isn't always the case."

Even so, Bespoke said it was not clear whether the VIX was underpricing risks.

JPMorgan economist Michael Feroli and Anil Kashyap of the University of Chicago believe the risk of a market shock is real as the Fed unwinds its extraordinarily easy monetary policy.

"Our results suggest that bond markets could experience another tantrum," they said in a paper released jointly with two other researchers in February.

(Reporting by Michael Flaherty; Editing by Nick Zieminski)
[© 2014 Thomson Reuters. All rights reserved.]
Copyright 2014 Reuters. All rights reserved. This material may not be published, broadcast, rewritten or redistributed.