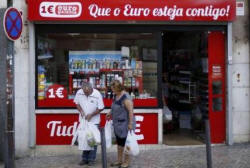 Portugal's Supreme Court Knocks Down Austerity Measures
Send a link to a friend Share
[May 31, 2014] LISBON (Reuters) - Portugal's supreme court has struck down several austerity measures proposed in the government's 2014 budget, including salary cuts in the public sector, creating a fiscal gap of 700 million euros.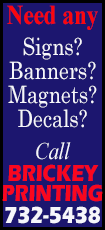 The court ruled against planned salary cuts of between 2 and 12 percent in the public sector, undermining one of the key elements of spending cuts set out in the international bailout that Portugal exited this month.

The court late on Friday also ruled out cuts in pensions, and sickness and unemployment benefits. It said the measures contravened the rights of citizens spelled out in the constitution.

Analysts have seen challenges by the supreme court to austerity measures as a risk to the economy's recovery that allowed Portugal to leave behind its 78-billion-euro bailout by the European Union and IMF this month.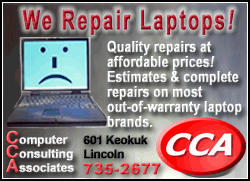 Still, the court reduced the fiscal impact by ruling that the reversal of the government's salary cuts would not be retroactive and would come into effect in June.

"Budget execution has reached half way (through the year) and so these substantial amounts could damage budget consolidation targets," said Joaquim de Sousa Ribeiro, president of the supreme court.

Despite leaving behind its bailout, Portugal needs to sharply cut its budget deficit in coming years under European Union agreements. The budget gap must be cut to 4 percent of gross domestic product this year and to 2.5 percent in 2015 from 4.9 percent in 2013.
A reversal of the government's salary cuts in June is likely to cost it around 500 million euros through the rest of the year as it had originally expected to save 1 billion euros over the year. The reversal of pension and benefit cuts would cost around 200 million euros.

The court's decision is likely to force the government to find alternative austerity measures or more tax hikes.

Analysts have said the country's recovery from its debt crisis has been more focused on huge tax hikes than any lasting reforms that will make the economy more efficient.

(Reporting By Sergio Goncalves, writing by Axel Bugge, Editing by Rosalind Russell)
[© 2014 Thomson Reuters. All rights reserved.]
Copyright 2014 Reuters. All rights reserved. This material may not be published, broadcast, rewritten or redistributed.