CLASSIFIED ADS
---
PUBLISHER'S NOTICE
Federal and state laws prohibit employment advertisements that express a discriminatory preference on the basis of race, age, sex, color, national origin, religion, handicap, or marital status.
Lincoln Daily News will not knowingly accept advertising for employment which is in violation of these laws. Our readers are informed that employment offerings advertised are available on an equal opportunity basis.
---

Send a link to a friend
---

Send a link to a friend
---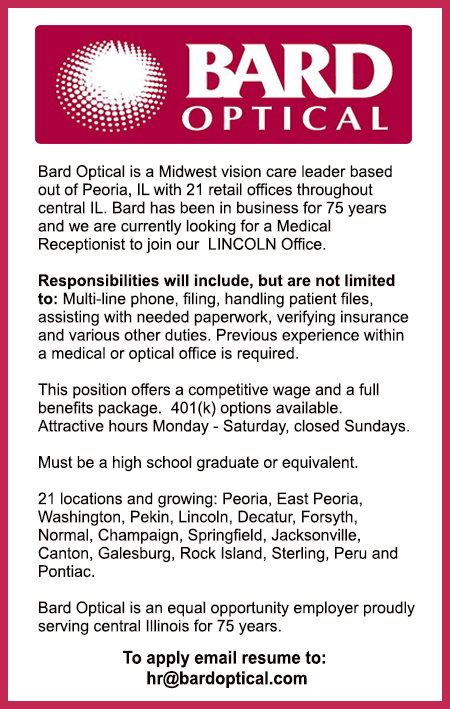 Send a link to a friend
---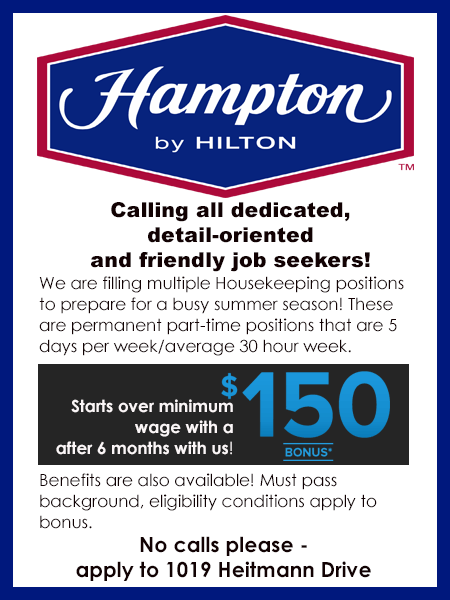 Send a link to a friend
---
Full Time Position Opening:
ENCOMPASS GRAIN & RAIL has an elevator operator position
available. This position is full time and would require some
overtime hours including nights and weekends. This position must
be able to operate grain handling equipment, unload trucks, load
trucks and rail cars, and be comfortable working at heights.
Excellent 401k and health plans.
Please call 3092447541and ask
for Jeff or Loni.

Send a link to a friend
---

Send a link to a friend
---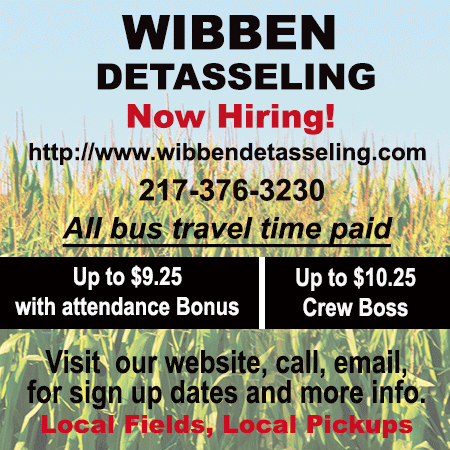 Send a link to a friend
---