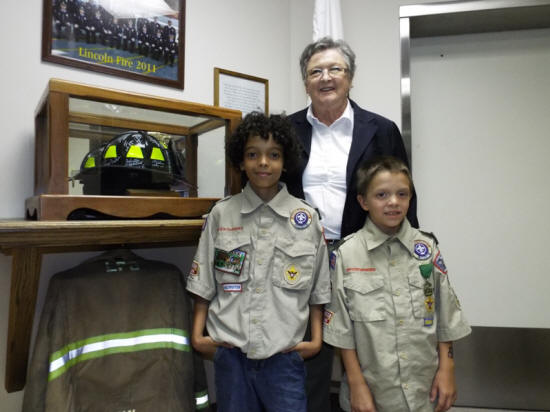 On Monday evening, Vejeta (left) and Aries Tanner visited the Lincoln City Council Meeting. The boys are members of local Cub Scout Pack 111. There are two badges the boys wish to earn that require they witness local government in action, then write a report. Also, the boys were selling candy bars outside the council chambers, a fundraising effort that will pay their way to Yellowstone National Park later this year. The boys were excited to have their picture taken with Mayor Marty Neitzel and specifically asked that it also be taken near the city fire department's 9-11 helmet.
Photo by Nila Smith [Click on pictures for larger images]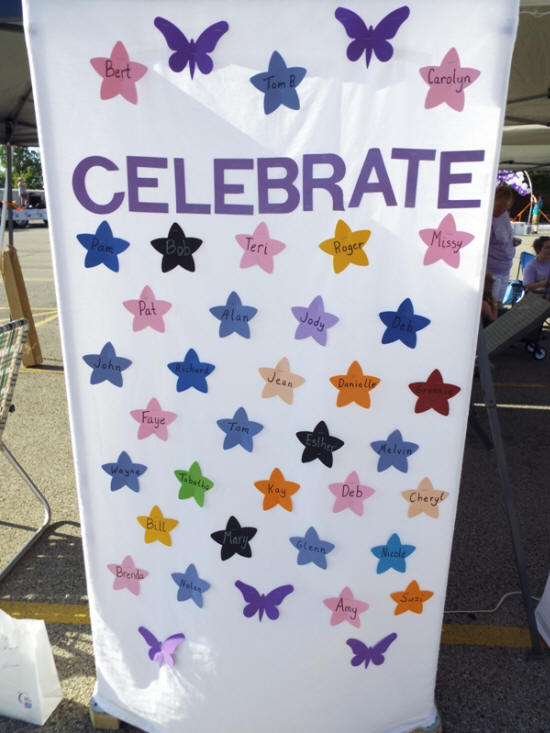 On Tuesday, it was announced that to date the Logan County Relay for Life has raised more than $51,500 for 2016. The Relay goal for this year is $65,000.

This year five Lincoln elementary schools raised more than $2,000 of this amount with their Relay Recess programs.

Donations toward the 2016 goal will be accepted through the end of August.
Where in the wild is Troop 102?

Calendars go on sale Saturday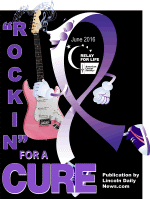 2016
Relay for Life
"Rockin"
for a Cure
Click on cover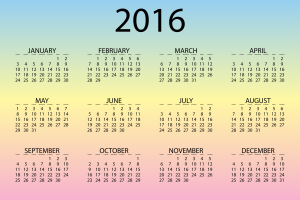 Click to enlarge

Day Planner

Wednesday

Thursday

Friday

Public Meetings and announcements