CLASSIFIED ADS
---
PUBLISHER'S NOTICE
Federal and state laws prohibit employment advertisements that express a discriminatory preference on the basis of race, age, sex, color, national origin, religion, handicap, or marital status.
Lincoln Daily News will not knowingly accept advertising for employment which is in violation of these laws. Our readers are informed that employment offerings advertised are available on an equal opportunity basis.
---
Glass House, 500 Pulaski St., is taking applications for bartender. Must have some experience. Starting part-time but could lead to full-time. Apply in person mornings between 9:30 and noon.

Send a link to a friend
---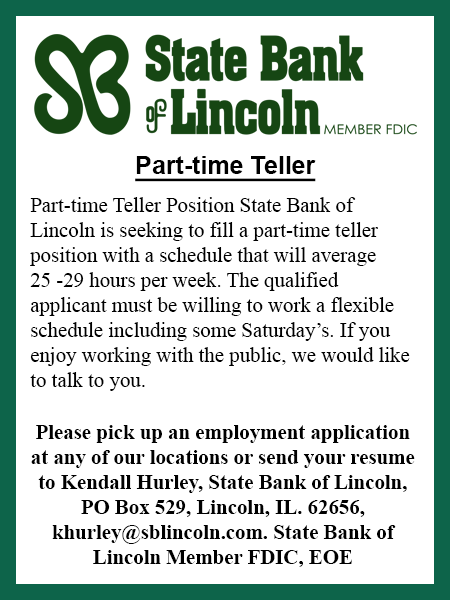 Send a link to a friend
---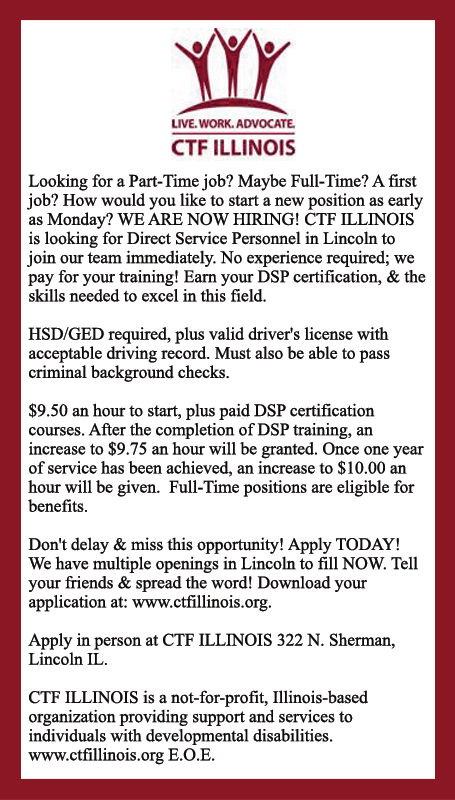 Send a link to a friend
---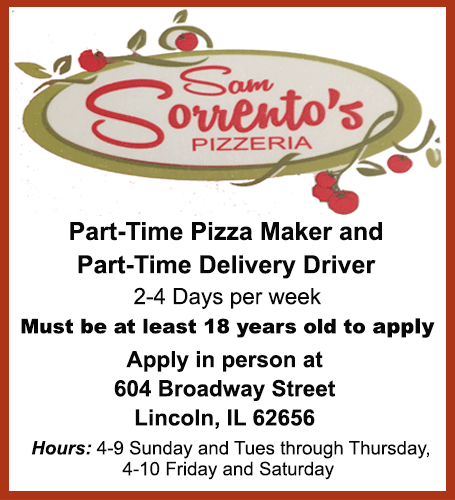 Send a link to a friend
---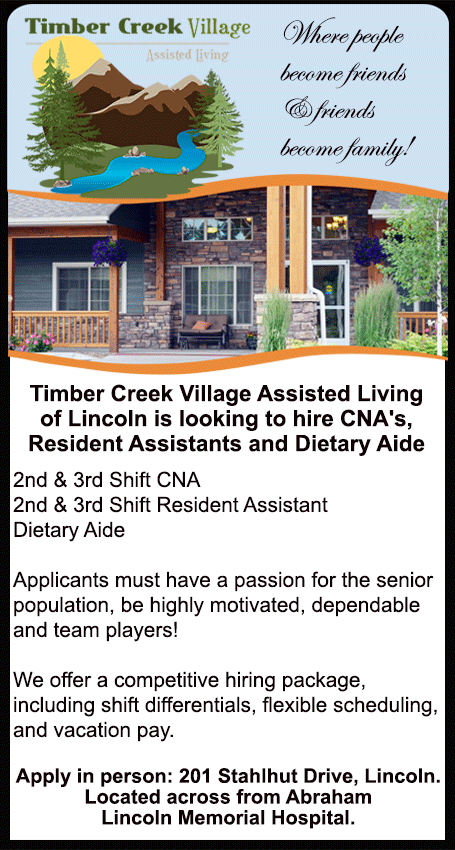 Send a link to a friend
---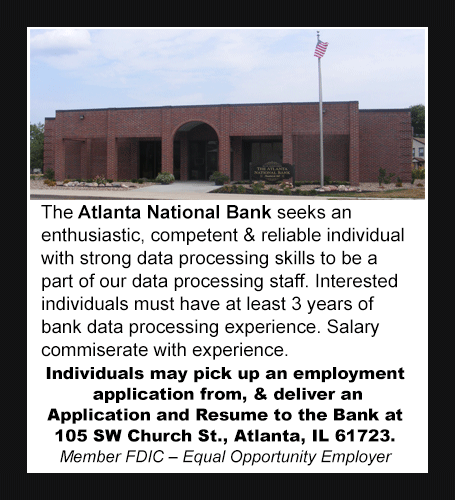 Send a link to a friend
---