Cloverbuds gently learn project development and exhibiting

Send a link to a friend Share
[August 02, 2019] Children aged eight through grade 12 can join a 4-H chapter where they are given opportunities and encouragement in self-development, some of it by doing projects, exhibiting and getting positive feedback. In 2016 a new program, Cloverbuds, was introduced for younger children.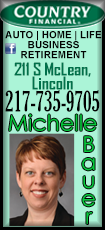 This summer children ages five, six and seven were given the opportunity to participate in a three-day mini camp held at the Logan County 4-H Office. The Cloverbuds learned about art, nature, personal development, science and technology, and more.

The participants could then move forward to work on projects that would be judged during the Logan County Fair.

There are a number of 4-H chapters in Logan County, which is also part of a larger grouping under the University of Illinois Extension as Logan, Menard, Sangamon Counties.

Teen Ambassadors are recruited to help the new underlings learn the ropes of project development and presentation.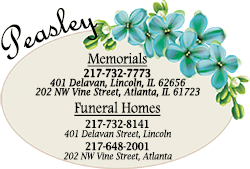 The ambassadors also learn the art of judging, gently asking Cloverbuds about their projects; how the project was developed, what was learned, etc. It is a valuable two way learning process for both the 4-H Ambassador and the Cloverbud.

On Monday afternoon of the fair the novice Cloverbuds presented their projects.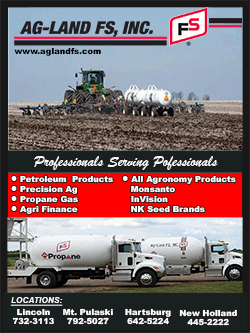 The Teen Ambassadors gain skill at age appropriate communication, self-esteem building, decision making, critical thinking, and caring for others.
All the skills learned in 4-H prepare young people for greater success in their education, when entering the work place and in social situations.
Youth who are age eight by September 1, are eligible to become a traditional 4-H member.
You may contact Patty Huffer, Extension Program Coordinator/4-H Youth Development for the University of Illinois for further information about the programs:

University of Illinois Extension
980 N. Postville Dr. | Lincoln, IL 62656
Phone: (217) 732-8289
phuffer@illinois.edu | http://web.extension.illinois.edu/lms/
[Jan Youngquist]