The new Lincoln Daily News Animal Stories Magazine is now online and available for readers to thumb through. With the magazine, LDN coupled a pet contest with four categories for entering your pets. We were delighted with the response to the contest and had a large number of entries in the four categories that included Cutest/most cuddly, Caught in the act, Funniest expression, and Owner/pet look-alike.

In the last category, Owner/pet look-alike, we only had one entry, so the winner was obvious. But at the same time, as they say at the Logan County Fair, this entry could have stood up well against other competitors because it is a very nice photo.

Lincoln Rural Fire Protection District Chief Chris Buse entered this category with his dog Harley. Harley is a German Shorthaired Pointer - a hunting dog, or some would call him a bird-dog. In addition to sharing some physical resemblances, we suspect that these two share some personality traits as well. Hunting dogs are focused on the job of hunting and pointing and take their 'job' seriously. How better to define a firefighter than to say he is focused, dedicated, and of course, takes his job very seriously.

Thanks, Chris, for entering this photo of you and Harley and congratulations on the win!
Photo from Animals Stories Magazine
[click on picture for larger image]
Local
Weather

| | |
| --- | --- |
| | Opinions & editorials |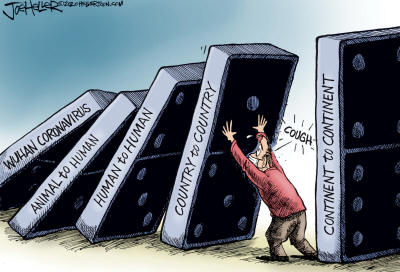 [click for larger image]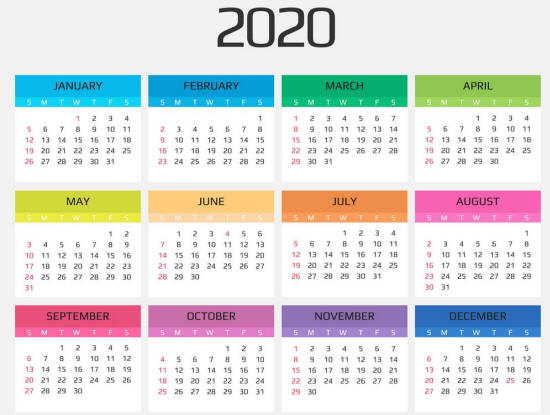 Click to enlarge
Friday
Saturday
Sunday
Public Meetings and announcements:

---
Upcoming
Civic Events
click on buttons for
additional information










---
CLASSIFIED ADS

Auctions

(3 Ads)
(6 Ads)


Employment
(6 Ads)

Garage Sales
(--)

Legal Notices
(--)

(--)


Misc. for Sale
(1 Ad)

Pets/Animals
(--)


(5 Ads)
(4 Ads)

Services
(1 Ad)

Businesses & Franchises for Sale
(--)
| | |
| --- | --- |
| A collection of LDN's finest periodical projects | |
Contact Us:

Lincoln Daily News

601 Keokuk St.

Lincoln, IL 62656

News:
217-737-3613
ldneditor@lincolndailynews.com

Advertising:
217-737-7418
ads@lincolndailynews.com

Locally owned and operated since 2000. LDN is an independent news organization and is not associated with any other local, national or international news organizations.

All rights reserved. Copyright 2020, Lincoln Daily News