Largest Logan County solar farm decided



Send a link to a friend Share
At the Logan County Board's Regular meeting on Tuesday, June 16, the board approved requests made by Mulligan Solar for Conditional Use Permits.

The parcels, which are set across 874 acres, are adjacent to Broadwell.

The solar energy system would generate up to 70 megawatts.

The project would interconnect to the existing Ameren Fogarty substation, located northeast of the town of Broadwell. The interconnection facilities, or "Project Substation," would be located with the Fogarty substation on an adjacent parcel.

Currently, Apex and Mulligan Solar are completing interconnection studies and working on executing an interconnection agreement with Ameren. Erin Baker of Apex, who is Mulligan Solar Project Manager, has said the interconnection agreement would be executed early next year. Once that is done, they would start applying for building permits with hopes to start construction in spring or fall 2021.


Both the Logan County Regional Planning Commission and Logan County Zoning Board of Appeals recommended approval of the permits earlier this month.

Economically, the project would bring in just over $200,000 in building permit fees for the county.

There would be 125 - 200 temporary construction jobs, and then one to two full time operation and maintenance jobs.

Construction also includes a generator interconnection agreement with Ameren that when completed represents a nearly $100 million capital investment in Logan County.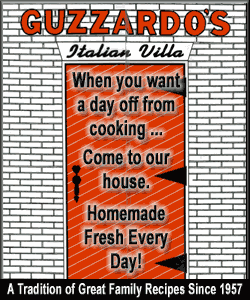 Other local benefits include an economic boost from higher property payments to the county and lease payments to landowners.
Also of interest, school children could visit to learn more about 100% clean green energy.

A concern raised at the Workshop last week, to add a Road Use Agreement, was by-passed and said to be okayed by Logan County State's Attorney Brad Hauge. It is expected that there would be more discussion with the Broadwell Township Road Commissioner.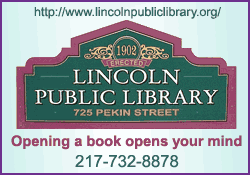 All 12 board members were present for the vote: Dave Blankenship, Emily Davenport, Janet Estill, Bob Farmer, Cameron Halpin, David Hepler, Steve Jenness, Chuck Ruben, Bob Sanders, Scott Schaffenacker, Jim Wessbecher and Annette Welch.
The vote was 11 yes – 1 abstain. Bob Farmer abstained since he is one of the landowners who signed an agreement with Mulligan.

Project Manager Erin Baker said they hope to be operational by the end of next year.

[Angela Reiners with additions by Jan Youngquist]

Past related articles:

06/16/2020 - Solar applicants question need for road use agreement

06/10/2020 - Largest solar farm planned for central Logan County gets first nod