In the video, Restoration Special Bill Walter discusses many issues he discovered as he assessed what needs to be done to restore the courthouse.

Videographer Michael Proctor, who also did the first video, shows many problem areas around the courthouse as Walter discusses them.

One of the problem areas shown are the windows. Walter said the water tightness and air tightness of the windows are less than adequate and need replacing. He hopes to replace them with more historically accurate windows. Using thermal panes and putting in a climate-controlled HVAC system would provide maximum energy efficiency and regular moisture.

Because the historical tile floor absorbs moisture and then expands, it has developed cracks. The video shows various areas where that has occurred.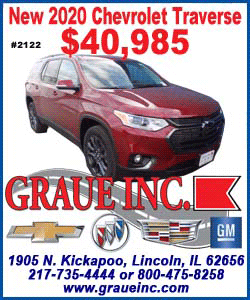 Walter said in his assessment, he saw problems with the electrical system and some of its hardware and wiring. Water leaking in after heavy rains has caused corrosion in one of the electrical panel boxes shown in the video.

The security system also needs to be upgraded to make it better for the Sherriff and his duties to protect the public. Walter would like to combine that with upgrading the electrical system to better service all the technical devices used now.

Walter said the dome, which was what he was originally contacted about, is showing an exaggerated number of leaks. When the roof was modified years ago, some of the drains were moved, making it harder for the roof to evacuate the water. The leaks have caused damage on the third floor, which the footage shows. Reintroducing drains would stop the leaks.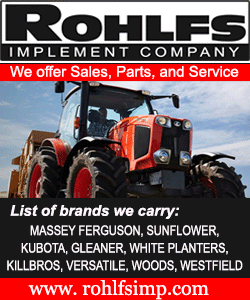 Moving on to the front of the building, the video shows issues with the sandstone façade. Walter said some sandstone has become what is called 'dead stone' due to freezing and expansion over the years. Shale pieces and slivers are being pushed off the lower part of the building and some of the decorative columns. Restoration of the stone could prevent deterioration.

The joints and underpinning of the steps have suffered damage from water causing movement and deterioration. Repairing and restoration of the steps would make them safer for everyone.
The Plexiglas shown in the video has replaced the stained glass panels removed a few years ago after water penetration was caused structural pieces to fall off. The original panels would be repaired and restored after the restoration program is complete.

Walter said the lack of maintenance on a routine basis has been a problem. Instead of pushing good money after bad, Walter said we need to make a concentrated effort to allocate the appropriate amount of funds to restore the courthouse.

Logan County Circuit Clerk Mary Kelley has worked in the courthouse for 42 years. She has seen various repairs done by the County Board when funding was available. Kelley said many people come in daily and she often hears how beautiful the building is.



Kelley said the upcoming sales tax referendum on the March 17th ballot is strictly for courthouse restoration. The 50 cents sales tax on every $100 worth of non-food items would provide the money needed for repairs. This referendum has a sunset clause expiration date of twenty years unless the county board votes to end it earlier. Kelley said those who have questions should talk to the county board members.

[Angela Reiners]