For the latest news, press your refresh key (F5)

V
oters can watch as election results are electronically posted in real-time on Tuesday evening. A large screen monitor will be set up in the Logan County Courthouse rotunda or you can access the same visual display on-line after polling closes. The new GIS 'Dashboard' was created by Zoning Officer Will D'Andrea and it shows multiple details as the counts are tabulated in the Clerk's Office by Theresa Moore.
Photo by Angela Reiners
[click on picture for larger image]

Information on upcoming March 17th election:

Meet the Candidates | Letters of Support
Election Articles

---
Local
COVID-19 RELATED NEWS, CHANGES, CANCELLATIONS & INFORMATION
NEW TODAY
STATE & FEDERAL NEWS
LOCAL IMPACT
Chester-East Lincoln students to pick up learning packets on Monday, continuing Tuesday.

Watch for information on meal coordination starting on Tuesday.
---- CHANGES AND CANCELLATIONS ----
Be sure to check for cancellations list before heading out to any sports, entertainment or large venue. We're all working to prevent the spread of this contagious illness that hits persons with poor heart and lung health, and older people hardest.
---- INFORMATION ----
Coronavirus Prevention and Control
What every American and community can do now to decrease the spread of the coronavirus - CDC
2020
Logan County Schools
Education Magazine

Click on cover for full magazine

| | |
| --- | --- |
| | Opinions & editorials |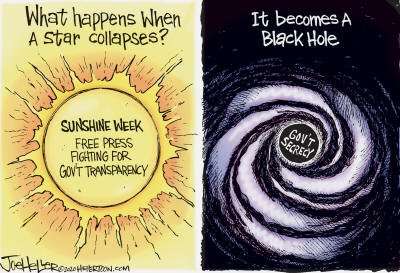 [click for larger image]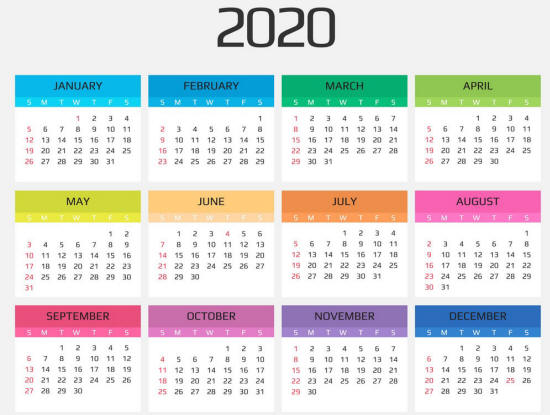 Click to enlarge

While concerns for public health and safety continue, it is wise to check with organizers of local activities and events to be sure they will still be taking place.

Monday

Tuesday

CANCELED - Logan County Breast Cancer Support

Public Meetings and announcements:

CANCELED
MEETING NOTICE

The next quarterly meeting of the Logan County L.E.P.C. will be held on Wednesday, March 18, 2020 at 11:30 AM at SYSCO Food Services, 1601 Connolley, Lincoln

---
Upcoming
Civic Events
click on buttons for
additional information











---
CLASSIFIED ADS

Auctions

(2 Ads)
(6 Ads)


Employment
(10 Ads)

Garage Sales
(--)

Legal Notices
(--)

(--)


Misc. for Sale
(2 Ads)

Pets/Animals
(--)


(4 Ads)
(3 Ads)

Services
(1 Ad)

Businesses & Franchises for Sale
(--)
| | |
| --- | --- |
| A collection of LDN's finest periodical projects | |
Contact Us:

Lincoln Daily News

601 Keokuk St.

Lincoln, IL 62656

News:
217-737-3613
ldneditor@lincolndailynews.com

Advertising:
217-737-7418
ads@lincolndailynews.com

Locally owned and operated since 2000. LDN is an independent news organization and is not associated with any other local, national or international news organizations.

All rights reserved. Copyright 2020, Lincoln Daily News