For the latest news, press your refresh key (F5)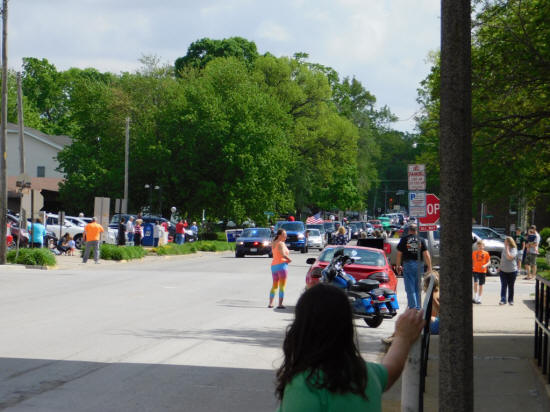 As the Lincoln Community High School Senior Parade approached the downtown area in Lincoln on Saturday morning, the scene looked typical of the fall homecoming parades. Crowds gathered to shout out greetings and offer words of encouragement and support to members of the LCHS Class of 2020. In lieu of official graduation ceremonies this year, the high school organized the parade to give attention to its students' milestone achievement.
Photo Karen Hargis (Click on image to enlarge)

LOOK FOR TODAY'S COVID-19 UPDATES IN THE COVID BOX BELOW
Local
COMMUNITY: WE'RE IN THIS TOGETHER!
Celebrating our
COVID-19
Hometown Heroes


Click on cover for full magazine
Something to do while staying at home:
Another cool and damp day ahead. Today stay inside and try something a little more challenging. Take two smaller jigsaw puzzles (500 pieces or less) and pour all the pieces into a bowl. Mix them up, dump them out and put together two puzzles at once!

Rainy days are great for slow cooking. Prepare this home made Beef Stew and enjoy the cooking aroma all day long!
Join the Easterseals Virtual Hero Walk - a celebration of Easterseals children and families

| | |
| --- | --- |
| | Opinions & editorials |
MORE THAN 1 MILLION ILLINOISANS OUT OF WORK SINCE COVID-19 Illinois Policy Institute
[click for larger image]
Temporarily suspended - Community Calendar of Events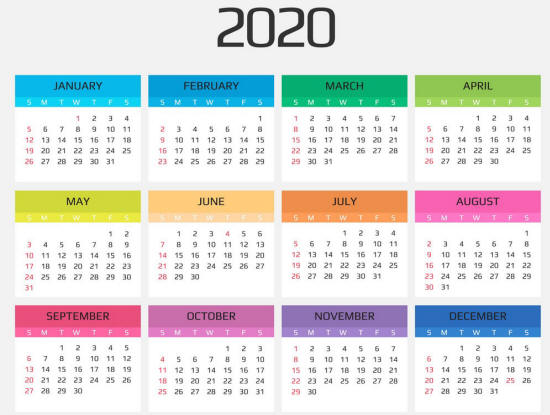 Click to enlarge
ALL COMMUNITY GATHERINGS SHOULD BE CANCELED IN ACCORDANCE WITH THE ILLINOIS "STAY AT HOME" ORDER.
IF YOU ARE IN DOUBT ABOUT AN ACTIVITY YOU ANTICIPATED ATTENDING, PLEASE CONTACT THE ORGANIZERS FOR CLARIFICATION

Public Meetings and announcements:
Public Notice
City of Mt. Pulaski Zoning Board of Appeals Meeting
June 11, 2020, 6:30 pm
113 South Lafayette Street
Mount Pulaski, IL 62548
TOPICS:
Discuss Variance in regards to 600 Block of North Marion St.
Discuss Zoning restrictions regarding Recreational Marijuana
Any interested party may appear and be heard at the hearing in person, by agent or by attorney.
Paula Holcomb / City Collector
City Hall
City of Lincoln

During the coronavirus outbreak and subsequent Shelter in Place rules, city meetings will be limited to the voting meetings held on the first and third Monday of the month plus other special meetings as announced. All meetings are restricted to essential personnel only.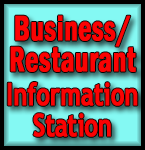 ---
Upcoming
Civic Events
click on buttons for
additional information





---
CLASSIFIED ADS

Auctions

(--)
(6 Ads)


Employment
(6 Ads)

Garage Sales
(--)

Legal Notices
(1 Ad)

(--)


Misc. for Sale
(1 Ad)

Pets/Animals
(--)


(4 Ads)
(3 Ads)

Services
(1 Ad)

Businesses & Franchises for Sale
(--)
| | |
| --- | --- |
| A collection of LDN's finest periodical projects | |
COMMUNITY: WE'RE IN THIS TOGETHER!
COVID-19 RELATED NEWS
NEW TODAY

LOCAL IMPACT
STATE & FEDERAL NEWS
Contact Us:

Lincoln Daily News

601 Keokuk St.

Lincoln, IL 62656

News:
217-737-3613
ldneditor@lincolndailynews.com

Advertising:
217-737-7418
ads@lincolndailynews.com

Locally owned and operated since 2000. LDN is an independent news organization and is not associated with any other local, national or international news organizations.

All rights reserved. Copyright 2020, Lincoln Daily News