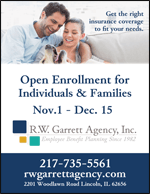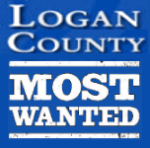 Got a news tip?
or call 217-737-3613
---
Need Advertising? Click here to email
Karen
217-737-7418
---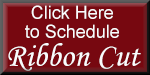 ---
Current Display Ads
---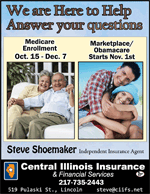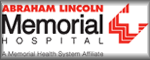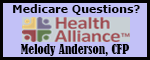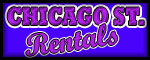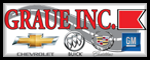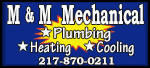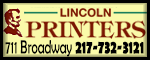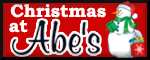 ---
---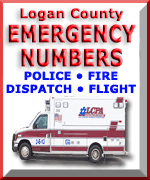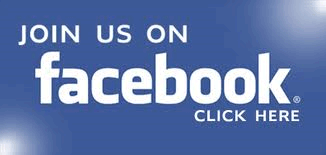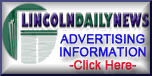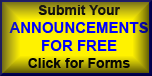 ---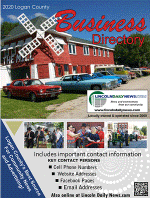 Click on this button in LDN for the ONLINE edition.
---
LDN is best viewed with Google Chrome!
[Note: Firefox will return you to the top of the page when you click the back button. This is caused by a bug in Firefox.]
---


For the latest news, press your refresh key (F5)
SHOP LOGAN COUNTY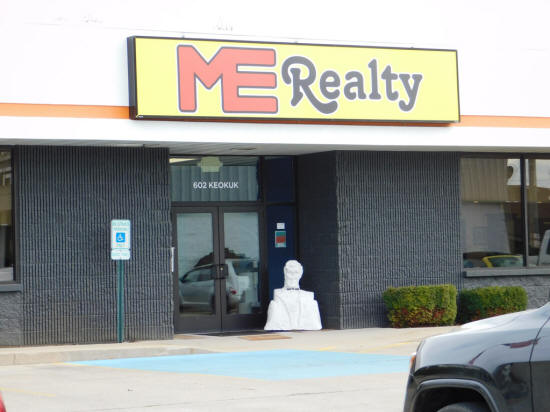 On Tuesday last week, Karen Hargis spied this styrofoam statue sitting outside at ME Realty. She grabbed a shot and the search began to figure out first, why the statue looked a bit familiar, and secondly, what was it doing at Seth Goodman's place of business. Today, as the late Paul Harvey would say, LDN is happy to bring you "the rest of the story."

Photo by Karen Hargis (Click on image to enlarge)
SHOP LOGAN COUNTY

Local

2020

Fall Farm
Magazine

Click on cover for full magazine
Wednesday, November 18
Logan County COVID update
Sixty-seven new cases and three additional deaths reported on Tuesday and Wednesday - Pdf

Wednesday, November 18
Logan County Dashboard
23,581 tested - 22,370 negative- 1,211 positive - 332 active cases- 871 recovered - NINE deaths
LOGAN COUNTY SEVEN DAY ROLLING AVERAGE 14.3%

Wednesday, November 18, 2020
Public Health Officials Announce 8,922 New Cases of Coronavirus Disease
More than 11,000 COVID-19 deaths and 600,000 cases reported in Illinois

| | |
| --- | --- |
| | Opinions & editorials |
[click for larger image]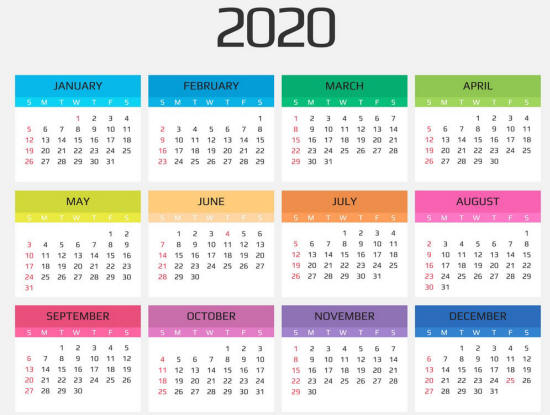 Click to enlarge
Under current COVID-19 restrictions, meetings or activities may not be held, or may be held in new locations. Guests should contact organizers for details.
Thursday
Friday
Public Meetings and announcements:
City of Lincoln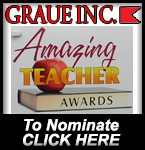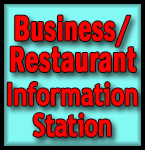 ---
Upcoming
Civic Events
click on buttons for
additional information








---
CLASSIFIED ADS

Auctions

(3 Ads)
(6 Ads)


Employment
(4 Ads)

Garage Sales
(--)

Legal Notices
(1 Ad)

(--)


Misc. for Sale
(3 Ads)

Pets/Animals
(--)


(4 Ads)
(2 Ads)

Services
(1 Ad)

Businesses & Franchises for Sale
(--)
| | |
| --- | --- |
| A collection of LDN's finest periodical projects | |
Coronavirus Tier Three Mitigation to start Friday
Retail businesses to remain open with restrictions
Citizens to stay at home and work from home if possible
Schools may remain open
Avoid social gatherings and stay home for the holidays

Mount Pulaski Community Unit 23
Monday, November 16, 2020 meeting report

Yes, Virginia, there WILL be a Minier Christmas Parade!!
Date changed to December 12th

Safely thawing, cooking and storing a turkey for the holidays
Start soon to get that turkey thawed safely in the frig

State Fire Marshal's Small Equipment Grant Program Now Accepting Applications
All applications must be postmarked no later than January 29, 2021

Public comment sought on Marine Transportation System Plan
Webinar Wednesday, November 18th

IRS Criminal Investigation releases Fiscal Year 2020 Annual Report; Identifies $2.3 billion in tax fraud

Tuesday, November 17
Logan County Dashboard
23,416 tested - 22,212 negative- 1,204 positive - 332 active cases- 864 recovered - EIGHT deaths
LOGAN COUNTY SEVEN DAY ROLLING AVERAGE 14.3%

Tuesday, November 17, 2020
Public Health Officials Announce 12,601 New Cases of Coronavirus Disease
Two new deaths in Logan County
Contact Us:

Lincoln Daily News

601 Keokuk St.

Lincoln, IL 62656

News:
217-737-3613
ldneditor@lincolndailynews.com

Advertising:
217-737-7418
ads@lincolndailynews.com

Locally owned and operated since 2000. LDN is an independent news organization and is not associated with any other local, national or international news organizations.

All rights reserved. Copyright 2020, Lincoln Daily News