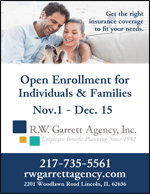 Got a news tip?
or call 217-737-3613
---
Need Advertising? Click here to email
Karen
217-737-7418
---
---
Current Display Ads
---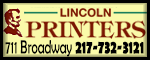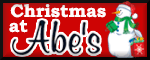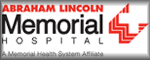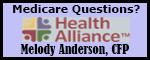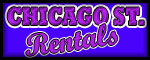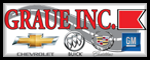 ---
---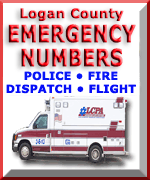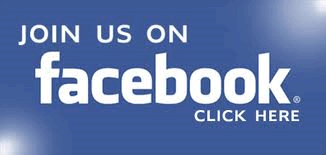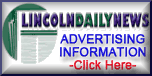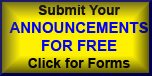 ---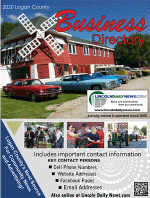 Click on this button in LDN for the ONLINE edition.
---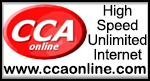 LDN is best viewed with Google Chrome!
[Note: Firefox will return you to the top of the page when you click the back button. This is caused by a bug in Firefox.]

---


For the latest news, press your refresh key (F5)
SHOP LOGAN COUNTY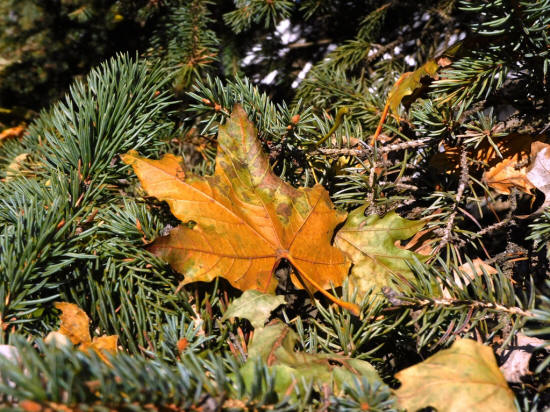 It's that time of year. Leaves are everywhere but on the trees. Lincoln residents do have some options for the disposal of their leaves. The city of Lincoln is doing leaf pick-up on Wednesdays now through December 9th. Leaves must be placed in biodegradable paper leaf bags and set at the curb, not in the street.

The landscape waste facility is also open for fall hours - Wednesday through Saturday from 8 a.m. to 3:50 p.m. through December 6th. The facility will be closed on Thanksgiving Day. Leaves may be hauled to the facility loose or in paper leaf bags, no plastic.

Remember, it is against the law to blow leaves into city streets. The city may fine residents who do so.

Photo by Nila Smith (Click on image to enlarge)
SHOP LOGAN COUNTY

Local

2020

Fall Farm
Magazine

Click on cover for full magazine

| | |
| --- | --- |
| | Opinions & editorials |
[click for larger image]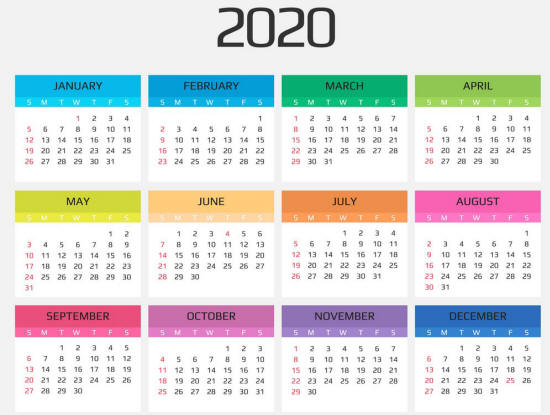 Click to enlarge
Under current COVID-19 restrictions, meetings or activities may not be held, or may be held in new locations. Guests should contact organizers for details.
Tuesday
Wednesday
Public Meetings and announcements:
City of Lincoln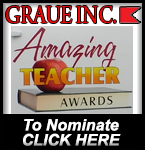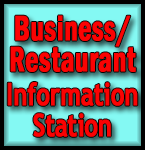 ---
Upcoming
Civic Events
click on buttons for
additional information







---
CLASSIFIED ADS

Auctions

(3 Ads)
(6 Ads)


Employment
(4 Ads)

Garage Sales
(--)

Legal Notices
(1 Ad)

(--)


Misc. for Sale
(3 Ads)

Pets/Animals
(--)


(4 Ads)
(2 Ads)

Services
(1 Ad)

Businesses & Franchises for Sale
(--)
| | |
| --- | --- |
| A collection of LDN's finest periodical projects | |
Lincoln City Council
Monday, November 16, 2020 Regular Meeting agenda - Pdf

Mount Pulaski Community Unit 23
Monday, November 16, 2020 Board of Education meeting agenda - Pdf

Lincoln Community High School District 404
Monday, November 16, 2020 Board of Education meeting agenda - Pdf

Lincoln Public Library hosts Virtual Pajama Party Family Reading night Thursday
Pick up your packet at the library today using LPL's curbside service

Illinois Department on Aging recognizes National Family Caregivers Month
Self- care is especially important during these stressful and unpredictable times

Illinois FSA Encourages You to Please Join the Route 66 Corridor for Monarchs Summit!
First virtual event, November 18th

Friday, November 13 - NO WEEKEND REPORT
Logan County Dashboard
21,992 tested - 20,974 negative- 1,018 positive - 236 active cases- 776 recovered - SIX deaths
LOGAN COUNTY SEVEN DAY ROLLING AVERAGE 14.9%

PERSPECTIVES - Opinions & editorials
Contact Us:

Lincoln Daily News

601 Keokuk St.

Lincoln, IL 62656

News:
217-737-3613
ldneditor@lincolndailynews.com

Advertising:
217-737-7418
ads@lincolndailynews.com

Locally owned and operated since 2000. LDN is an independent news organization and is not associated with any other local, national or international news organizations.

All rights reserved. Copyright 2020, Lincoln Daily News