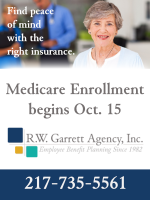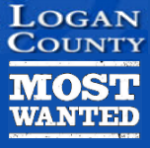 Got a news tip?
or call 217-737-3613
---
Need Advertising? Click here to email
Karen
217-737-7418 Roy 217-737-7104
---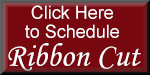 ---
Current Display Ads
---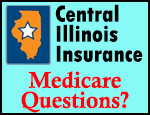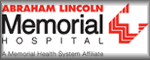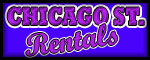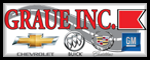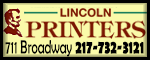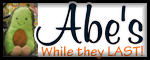 ---
---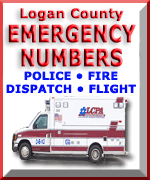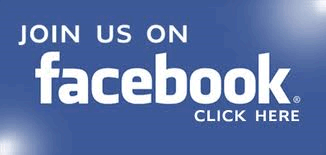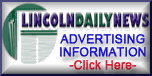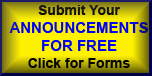 ---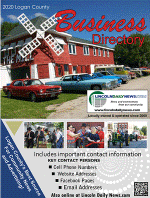 Click on this button in LDN for the ONLINE edition.
---
LDN is best viewed with Google Chrome!
[Note: Firefox will return you to the top of the page when you click the back button. This is caused by a bug in Firefox.]

---


For the latest news, press your refresh key (F5)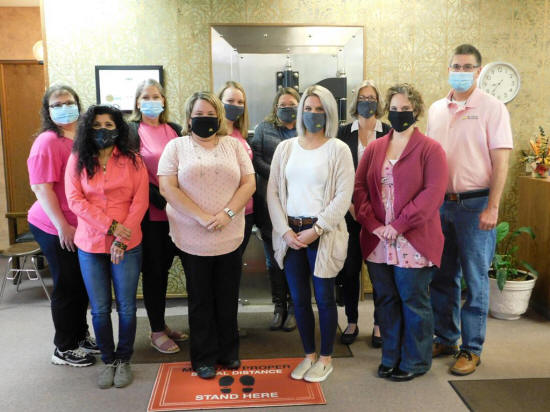 Today the Paint the Paper Pink picture features the Atlanta National Bank staff - nine lovely ladies and one really great guy who knows that real men DO wear pink.

The Thursday breast cancer awareness and education quiz question was: If breast cancer runs in your family, you are sure to get it - true or false

The answer is FALSE.

Having breast cancer in your family doesn't guarantee you'll get it. Most women who get breast cancer don't have a family history. Some breast cancers are related to gene changes that are inherited from a parent. But many times, cancer runs in families because family members have similar lifestyle habits – habits you can control and change to lower your risk. This includes staying at a healthy weight, getting regular physical activity, and limiting or avoiding alcohol. If you suspect you might have an inherited gene mutation, talk to your doctor about genetic counseling. The most common mutations that increase breast cancer risk are in the BRCA genes.

Knowing your family history empowers you to tackle the risk factors you can control. It should also motivate you to get screened regularly so that breast cancer is caught early – when it's small and hasn't spread it is easier to treat. Talk to your doctor about your risk, when you need to start screening, and whether you need extra tests beyond mammograms.

But, like all forms of testing and treatment, there are other considerations. Be sure to read today's feature article from the American Cancer Society. You will learn that testing isn't for everyone for some good reasons.

Photo by Karen Hargis (Click on image to enlarge)
Local
2020

Paint The Paper Pink

For Breast Cancer Awareness Magazine
2020 Fall
Home Improvement
Magazine

Click cover for full magazine

| | |
| --- | --- |
| | Click on button for election notices from the Logan County Clerk |

| | |
| --- | --- |
| | Opinions & editorials |
[click for larger image]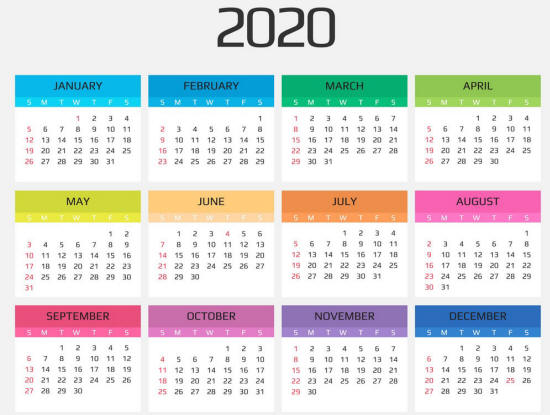 Click to enlarge
Under current COVID-19 restrictions, meetings or activities may not be held, or may be held in new locations. Guests should contact organizers for details.
Friday

Saturday

Public Meetings and announcements:
Logan County Board
Meeting Schedule for October, 2020 - Pdf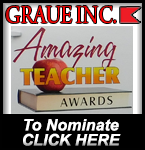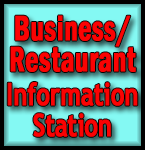 ---
Upcoming
Civic Events
click on buttons for
additional information







---
CLASSIFIED ADS

Auctions

(2 Ads)
(6 Ads)


Employment
(7 Ads)

Garage Sales
(--)

Legal Notices
(1 Ad)

(--)


Misc. for Sale
(1 Ad)

Pets/Animals
(--)


(4 Ads)
(2 Ads)

Services
(2 Ads)

Businesses & Franchises for Sale
(--)
| | |
| --- | --- |
| A collection of LDN's finest periodical projects | |
Contact Us:

Lincoln Daily News

601 Keokuk St.

Lincoln, IL 62656

News:
217-737-3613
ldneditor@lincolndailynews.com

Advertising:
217-737-7418
ads@lincolndailynews.com

Locally owned and operated since 2000. LDN is an independent news organization and is not associated with any other local, national or international news organizations.

All rights reserved. Copyright 2020, Lincoln Daily News