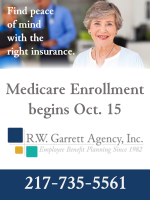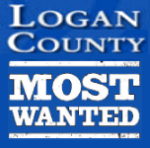 Got a news tip?
or call 217-737-3613
---
Need Advertising? Click here to email
Karen
217-737-7418
---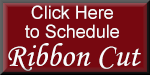 ---
Current Display Ads
---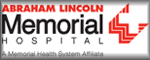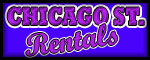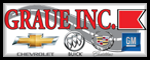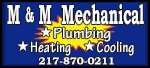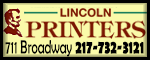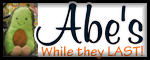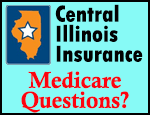 ---
---
---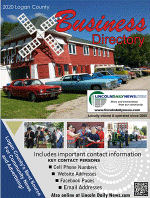 Click on this button in LDN for the ONLINE edition.
---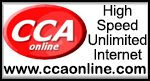 LDN is best viewed with Google Chrome!
[Note: Firefox will return you to the top of the page when you click the back button. This is caused by a bug in Firefox.]

---


For the latest news, press your refresh key (F5)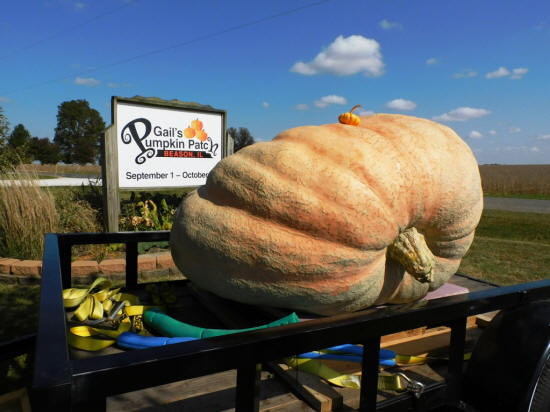 On Sunday afternoon hundreds of people flocked to Gail's Pumpkin Patch in rural Beason for a day of fresh air, sunshine, fun and games, not to mention buying a pumpkin or two.

Among the big attractions at Gail's this past weekend was Illinois' largest pumpkin, grown by Henry Bartimus Baitman of Clinton. Baitman enjoyed answering questions about his pumpkin and had several displays on hand to help folks understand the process of producing such an enormous gourd. Perhaps most impressive was when he shared that he could literally watch the pumpkin growing before his eyes. It averaged gaining 50 pounds per day for an end weight of 1,673 pounds.

LDN will have more coverage from the weekend at Gail's in the Tuesday edition.

Photo by Nila Smith (Click on image to enlarge)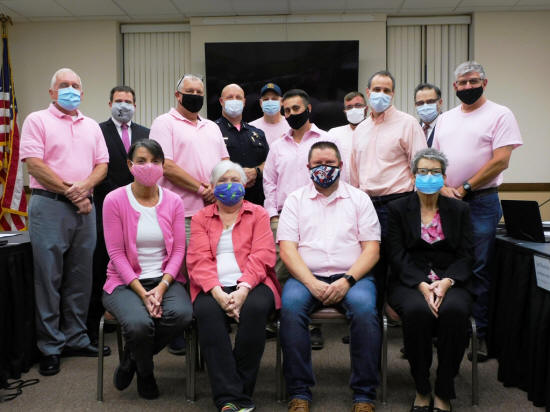 Thank you to the city of Lincoln governance for showing your support for Breast Cancer Awareness Month in October. Aldermen, department heads, and city officers gathered together earlier this month for a pink picture to show they care about all our cancer warriors.

Seated left to right are City Clerk Peggy Bateman, Ward 4 Alderwoman Kathy Horn, Ward 1 Aldermen and Acting Mayor Tracy Welch and City Administrator Beth Kavelman.

Standing: Ward 2 alderman Ron Fleshman, City Attorney John Hoblitt, Ward 3 Alderman Kevin Bateman, Police Chief Paul Adams, Fire Chief Bob Dunovsky, Ward 2 Alderman Sam Downs, Waste Treatment Manager Andrew Bowns, Ward 3 Alderman Ron Keller, City Treasurer Chuck Conzo and Ward 4 Alderman Jeff Hoinacki.

The Saturday Breast Cancer Awareness and Education quiz question was - You still need mammograms after menopause - true or false?

The answer is "true."

Getting older is not a reason to skip regular breast health checks. Your risk of developing breast cancer goes up as you get older. About two out of three invasive breast cancers are found in women age 55 or older. To stay in good health you should continue getting mammograms.

Photo by Karen Hargis (Click on image to enlarge)

See: 2020 Paint the Paper Pink - Pink Shirts for Breast Cancer Support - Album
Local
2020

Paint The Paper Pink

For Breast Cancer Awareness Magazine
2020 Fall
Home Improvement
Magazine

Click cover for full magazine
Friday, October 9, 2020 - No weekend reporting
Logan County Dashboard
14,960 tested - 14,462 negative- 498 positive - 29 active cases- 445 recovered - FIVE deaths

| | |
| --- | --- |
| | Click on button for election notices from the Logan County Clerk |

| | |
| --- | --- |
| | Opinions & editorials |
[click for larger image]
Click to enlarge
Under current COVID-19 restrictions, meetings or activities may not be held, or may be held in new locations. Guests should contact organizers for details.
Monday
Tuesday
Public Meetings and announcements:
Logan County Board
Meeting Schedule for October, 2020 - Pdf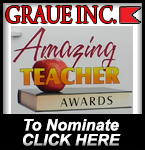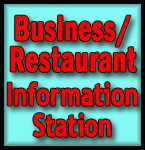 ---
Upcoming
Civic Events
click on buttons for
additional information





---
CLASSIFIED ADS

Auctions

(2 Ads)
(6 Ads)


Employment
(7 Ads)

Garage Sales
(--)

Legal Notices
(1 Ad)

(--)


Misc. for Sale
(1 Ad)

Pets/Animals
(--)


(4 Ads)
(2 Ads)

Services
(2 Ads)

Businesses & Franchises for Sale
(--)
| | |
| --- | --- |
| A collection of LDN's finest periodical projects | |
Contact Us:

Lincoln Daily News

601 Keokuk St.

Lincoln, IL 62656

News:
217-737-3613
ldneditor@lincolndailynews.com

Advertising:
217-737-7418
ads@lincolndailynews.com

Locally owned and operated since 2000. LDN is an independent news organization and is not associated with any other local, national or international news organizations.

All rights reserved. Copyright 2020, Lincoln Daily News