For the latest news, press your refresh key (F5)
The planning and drafting stages of the Logan County Courthouse restoration project are moving along.

In today's edition of Lincoln Daily News is a report on the progress being made by the coordinating groups.

Photo by Nila Smith (Click on image to enlarge)
Local
Weather

| | |
| --- | --- |
| | Click on button for election notices from the Logan County Clerk |

| | |
| --- | --- |
| | Opinions & editorials |
Illinois Policy Institute [click for larger image]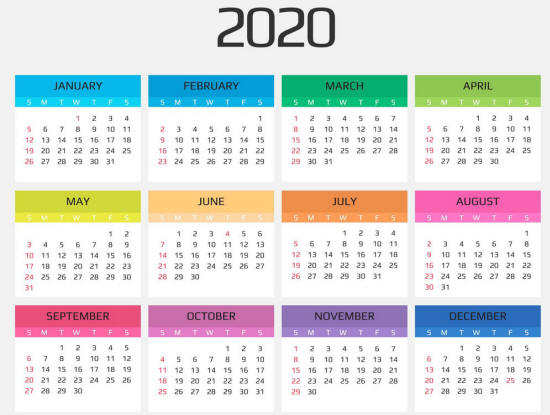 Click to enlarge
Under current COVID-19 restrictions, meetings or activities may not be held, or may be held in new locations. Guests should contact organizers for details.
Tuesday
Wednesday
Public Meetings and announcements:
MEETING NOTICE
LOGAN COUNTY BOARD
CONSTRUCTION TECHNICAL COMMITTEE MEETING
The Construction Technical Committee will meet at 4:30 p.m. on September 9, 2020 at the Orr Building located at 628 Broadway Street, Lincoln.
/S/Theresa Moore
Logan County Clerk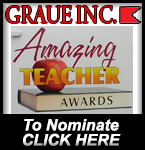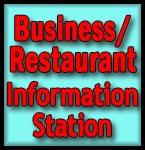 ---
Upcoming
Civic Events
click on buttons for
additional information





---
CLASSIFIED ADS

Auctions

(--)
(6 Ads)


Employment
(5 Ads)

Garage Sales
(--)

Legal Notices
(1 Ad)

(--)


Misc. for Sale
(1 Ad)

Pets/Animals
(--)


(4 Ads)
(2 Ads)

Services
(1 Ad)

Businesses & Franchises for Sale
(--)
| | |
| --- | --- |
| A collection of LDN's finest periodical projects | |
Lincoln College Transitioning to Remote Learning for Two Weeks
New Safety Measures to Prevent the Spread of COVID-19
Includes closing all public areas: athletic facilities, Lincoln Heritage Museum, Lincoln College Bookstore, McKinstry Library, Meyer-Evans Student Center and all outdoor recreational areas

Slim Randles' Home Country
September!

Give Your Landscape a Late Summer Facelift
by Melinda Myers

Illinois Department of Labor Highlights Contribution of all Workers on Labor Day 2020 Amidst Ongoing Pandemic

This Labor Day and every day, impaired driving a matter of Life or Death
IDOT, ISP, local police work to stop drunk and drugged driving, save lives

Friday, September 4, 2020
Logan County COVID update
Eleven new cases recorded on Friday - Pdf

Friday, September 4, 2020
Logan County Dashboard
10,261 tested - 9,963 negative- 298 positive - 244 recovered - ONE death

Friday, September 5, 2020
Backlog of Tests Worked Through – 5,368 New Confirmed Cases of Coronavirus Disease
Data processing system slowdown fixed – 149,273 specimens reported
Contact Us:

Lincoln Daily News

601 Keokuk St.

Lincoln, IL 62656

News:
217-737-3613
ldneditor@lincolndailynews.com

Advertising:
217-737-7418
ads@lincolndailynews.com

Locally owned and operated since 2000. LDN is an independent news organization and is not associated with any other local, national or international news organizations.

All rights reserved. Copyright 2020, Lincoln Daily News