Wednesday, Sept. 9, 2020
published daily from 8am Lincoln, Illinois


For the latest news, press your refresh key (F5)
Thanks to Doug Brooks for sending in this great close-up shot of a praying mantis.

Here are some interesting facts about this unique and odd-shaped bug. The word mantis is Greek for "prophet," so they are praying prophets. They have excellent vision and are the only insect that can turn its head 180 degrees from side to side. They only eat food that is still living and moving during consumption. They are excellent for pest control consuming beetles, crickets, grasshoppers and spiders. Unfortunately, they will also go after hummingbirds. And, the females consume their mates at the end of the breeding cycle.

There are 2,400 species of these large bugs. They come in various colors and a variety of shapes, though still recognizable as a mantis.

Like a lot of other insects, the mantis is becoming rarer in our landscapes. It appears that Doug may have been out on a country walk when he caught sight of this one.

Photo by Doug Brooks (Click on image to enlarge)
Local
Weather

| | |
| --- | --- |
| | Click on button for election notices from the Logan County Clerk |

| | |
| --- | --- |
| | Opinions & editorials |
[click for larger image]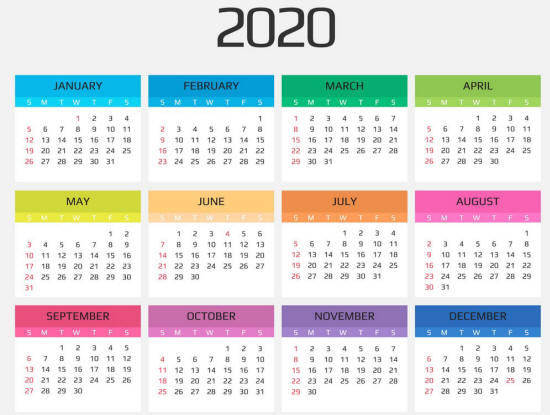 Click to enlarge
Under current COVID-19 restrictions, meetings or activities may not be held, or may be held in new locations. Guests should contact organizers for details.
Wednesday
Thursday
Public Meetings and announcements:
MEETING NOTICE
LOGAN COUNTY BOARD
CONSTRUCTION TECHNICAL COMMITTEE MEETING
The Construction Technical Committee will meet at 4:30 p.m. on September 9, 2020 at the Orr Building located at 628 Broadway Street, Lincoln.
/S/Theresa Moore
Logan County Clerk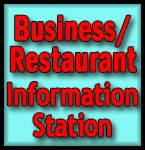 ---
Upcoming
Civic Events
click on buttons for
additional information






---
CLASSIFIED ADS

Auctions

(--)
(6 Ads)


Employment
(5 Ads)

Garage Sales
(2 Ads)

Legal Notices
(--)

(--)


Misc. for Sale
(1 Ad)

Pets/Animals
(--)


(4 Ads)
(2 Ads)

Services
(1 Ad)

Businesses & Franchises for Sale
(--)
| | |
| --- | --- |
| A collection of LDN's finest periodical projects | |
Contact Us:

Lincoln Daily News

601 Keokuk St.

Lincoln, IL 62656

News:
217-737-3613
ldneditor@lincolndailynews.com

Advertising:
217-737-7418
ads@lincolndailynews.com

Locally owned and operated since 2000. LDN is an independent news organization and is not associated with any other local, national or international news organizations.

All rights reserved. Copyright 2020, Lincoln Daily News