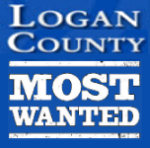 Got a news tip?
or call 217-737-3613
---
Need Advertising? Click here to email
Karen
217-737-7418
---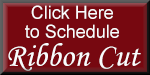 ---
Current Display Ads
---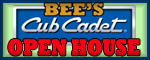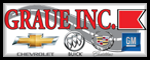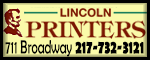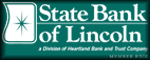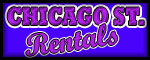 ---
Daily Sudoku (Newest)
---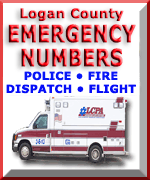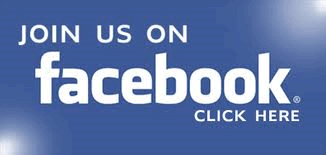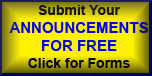 ---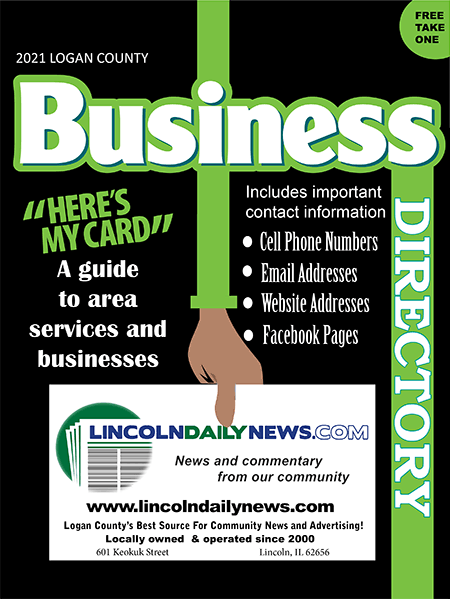 Click on this button in LDN for the ONLINE edition.
---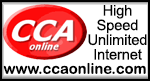 LDN is best viewed with Google Chrome!
[Note: Firefox will return you to the top of the page when you click the back button. This is caused by a bug in Firefox.]

---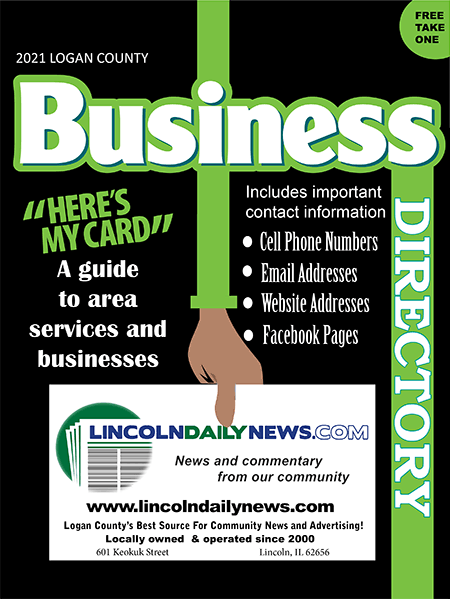 For the latest news, press your refresh key (F5)
Find the latest in Railer Football
on the LDN Sports page
National Public Safety Telecommunicators Week
On day two of the LDN observance of National Public Safety Telecommunicators Week, Sydney Zamora and Suzi Gasparini provided the 911 Dispatch helpful hints. Both focus on a single topic, but that topic is perhaps one of the most valuable lessons you can learn and remember when finding yourself in an emergency situation.
"Lots of people believe that when they dial 911, the dispatcher on the other end of the line automatically knows their location. Like anything else, technology on our end can fail, and it is always best to keep an eye on your surroundings. If you have a SmartPhone and are stuck in a situation where you do not know your location, you can open your Google and type "where am I?" and Google should give your location, and you can pass that on to the emergency telecommunicator.

"Also, with recent changes to area codes in our area, there has been some concern as to whether you need to dial an area code ahead of dialing 9-1-1. There is no need to dial an area code prior to 9-1-1.


"When calling from a landline, you will automatically be connected to your local Emergency Dispatch Center. When calling from a cell phone, it depends on what cell phone tower you hit as to what Emergency Dispatch Center you reach.

"Just advise the emergency telecommunicator of your location, and they can transfer to the appropriate Emergency Dispatch Center."
---
---
"Location, location, location is not only important in real estate. It is also singularly the most important piece of information you can provide in any emergency. Your location can determine what jurisdiction you are in and, therefore, what agency will respond to your emergency. We cannot send you help if we do not know where you are. We have several tools at Logan Dispatch that we can use to help us verify your location, but with technology it can always have its faults. So, we rely on you the caller to let us know where the emergency is located.

"You, the caller, are our most important tool, and the location is the most important information.

"In Logan County the rural roadways are set up in a grid. "Streets" run east/west, while "avenues" run north/south. Therefore, it is important to know if you are on a street or an avenue. Advising of the wrong one can mean a difference of several miles or the complete opposite side of the county.

"We know reporting an emergency situation is stressful and we are here to help you. The best thing you can do is remain calm, answer our questions, and follow the instructions we provide.
Photos provided by Becky Langley (Click on image to enlarge)

Local
Weather
Spring 2021
Farm Outlook
Magazine

Click on cover for full magazine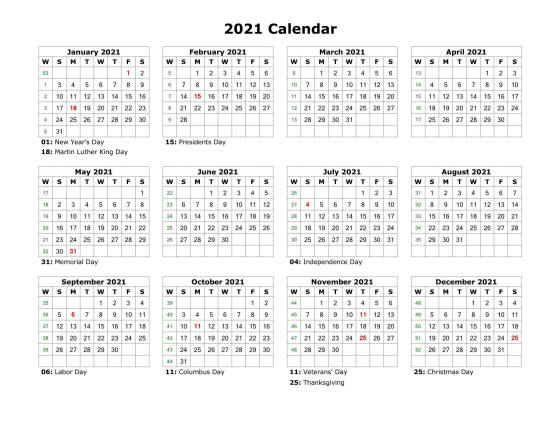 Click to enlarge
Under current COVID-19 restrictions, meetings or activities may not be held, or may be held in new locations. Guests should contact organizers for details.
GARAGE SALES THIS WEEKEND
620 N Monroe - FRI & SAT
475 2000th Ave, Mount Pulaski - FRI & SAT
Tuesday
Wednesday
Public Meetings and announcements:
---
Upcoming
Civic Events
click on buttons for
additional information




---
CLASSIFIED ADS

Auctions

(--)
(7 Ads)


Employment
(11 Ads)

Garage Sales
(2 Ads)

Legal Notices
(2 Ads)

(--)


Misc. for Sale
(1 Ad)

Pets/Animals
(--)


(4 Ads)
(1 Ad)

Services
(3 Ads)

Businesses & Franchises for Sale
(--)
| | |
| --- | --- |
| A collection of LDN's finest periodical projects | |
Return to the top
Contact Us:

Lincoln Daily News

601 Keokuk St.

Lincoln, IL 62656

News:
217-737-3613
ldneditor@lincolndailynews.com

Advertising:
217-737-7418
ads@lincolndailynews.com

Locally owned and operated since 2000. LDN is an independent news organization and is not associated with any other local, national or international news organizations.

All rights reserved. Copyright 2021, Lincoln Daily News