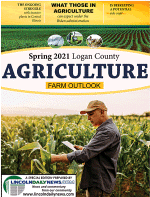 Got a news tip?
or call 217-737-3613
---
Need Advertising? Click here to email
Karen
217-737-7418
---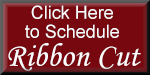 ---
Current Display Ads
---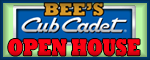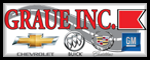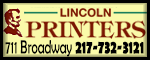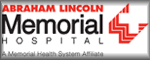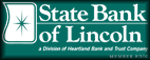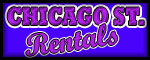 ---
Daily Sudoku (Newest)
---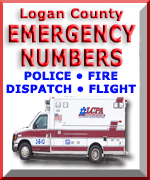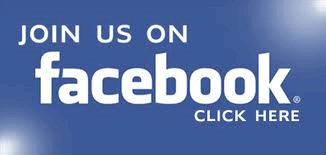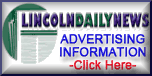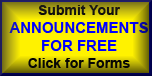 ---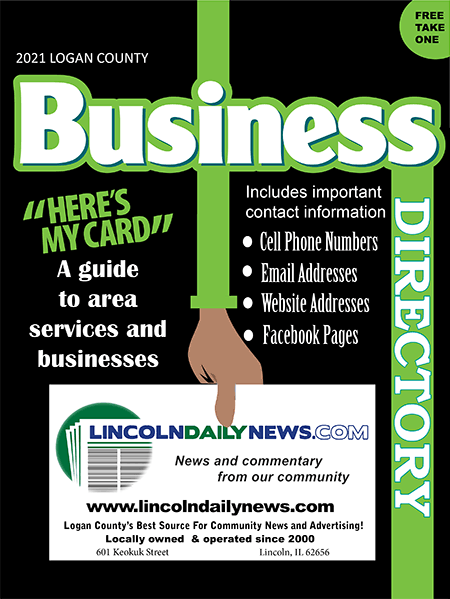 Click on this button in LDN for the ONLINE edition.
---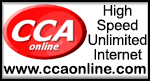 LDN is best viewed with Google Chrome!
[Note: Firefox will return you to the top of the page when you click the back button. This is caused by a bug in Firefox.]
---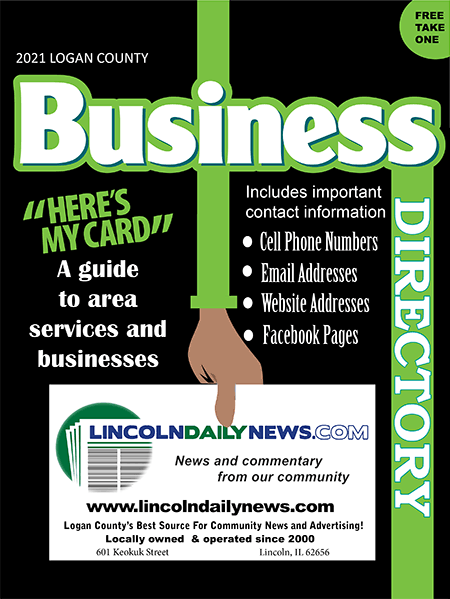 Wednesday, Apr. 14, 2021
published daily from 8am Lincoln, Illinois


For the latest news, press your refresh key (F5)
Find the latest in Railer Football
on the LDN Sports page
National Public Safety Telecommunicators Week
Regan Dahm and Lindsey LaFrance provide today's helpful hints from 911 Dispatch. Both ladies are well experienced in talking to the callers and understand that it can become frustrating for the caller when they ask questions. They want you to know they are not just being Nosey-Nellies. The questions they ask are vital to getting you the attention you need and deserve from Logan County first responders.
| | |
| --- | --- |
| | "Calling 911 for an emergency currently occurring can be stressful, scary and overwhelming. The Emergency Telecommunicators here at Logan Dispatch will have a calming voice to get you through the situation until responders arrive on scene. It is important to stay calm, listen and answer the questions asked by the Telecommunicator for us to collect accurate answers to pass along to the appropriate responding personnel. Please, have patience while speaking to the dispatcher even if it seems there are too many questions being asked. We assure you the response will not be delayed. While speaking with the emergency telecommunicator their partner may already be dispatching emergency personnel. Your cooperation is critical for the telecommunicators to efficiently take your call. " |
---
---
| | |
| --- | --- |
| | "When calling 911 the most important information you will give us is the address of where your emergency is at. If that is the only information we receive, we can still send help. We will ask lots of questions at the very beginning of the call. Try to look around, and be prepared to give where, what, when and who. Descriptions of those involved and last direction of travel (if they have left) are extremely important. You are our eyes and ears; we depend on you for accurate information. We know calling 911 is stressful, and Logan Dispatch is always here to assist you to the best of our abilities." |
Photos provided by Becky Langley (Click on image to enlarge)

Local
Spring 2021
Farm Outlook
Magazine

Click on cover for full magazine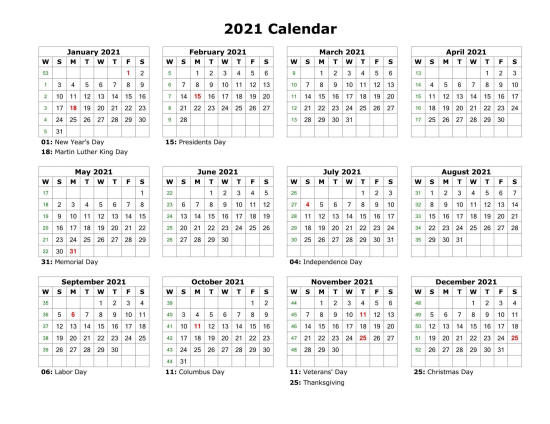 Click to enlarge
Under current COVID-19 restrictions, meetings or activities may not be held, or may be held in new locations. Guests should contact organizers for details.
GARAGE SALES THIS WEEKEND
620 N Monroe - FRI & SAT
475 2000th Ave, Mount Pulaski - FRI & SAT
Wednesday
Thursday
Public Meetings and announcements:
---
Upcoming
Civic Events
click on buttons for
additional information




---
CLASSIFIED ADS

Auctions

(--)
(7 Ads)


Employment
(10 Ads)

Garage Sales
(2 Ads)

Legal Notices
(1 Ad)

(--)


Misc. for Sale
(1 Ad)

Pets/Animals
(--)


(4 Ads)
(1 Ad)

Services
(3 Ads)

Businesses & Franchises for Sale
(--)
| | |
| --- | --- |
| A collection of LDN's finest periodical projects | |
Return to the top
Contact Us:

Lincoln Daily News

601 Keokuk St.

Lincoln, IL 62656

News:
217-737-3613
ldneditor@lincolndailynews.com

Advertising:
217-737-7418
ads@lincolndailynews.com

Locally owned and operated since 2000. LDN is an independent news organization and is not associated with any other local, national or international news organizations.

All rights reserved. Copyright 2021, Lincoln Daily News