Got a news tip?
or call 217-737-3613
---
Need Advertising? Click here to email
Karen
217-737-7418
---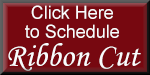 ---
Current Display Ads
---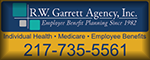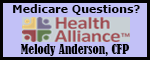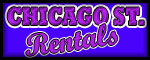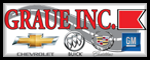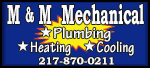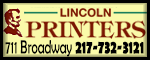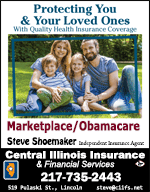 ---
Daily Sudoku (Newest)
---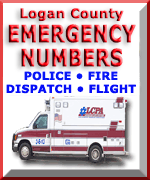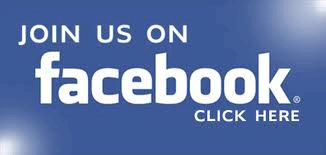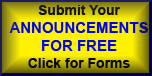 ---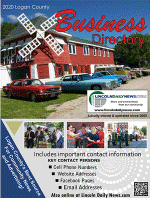 Click on this button in LDN for the ONLINE edition.
---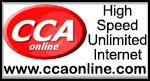 LDN is best viewed with Google Chrome!
[Note: Firefox will return you to the top of the page when you click the back button. This is caused by a bug in Firefox.]
---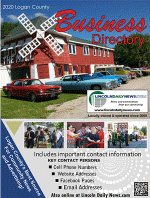 For the latest news, press your refresh key (F5)
Memorial Health System of Springfield has reported that many of their network hospitals have received vaccines for their staff, including Abraham Lincoln Memorial Hospital in Lincoln.

Just prior to the first of the year, staff including Valerie Cooper and Linda Lund of ALMH received their first dose of the coronavirus vaccine.
Linda Lund was one of the first frontline healthcare workers at Abraham Lincoln Memorial Hospital to begin receiving their Covid-19 vaccinations. She is a nursing technician at the hospital.
Valerie Cooper, manager of nursing operations at Abraham Lincoln Memorial Hospital, celebrates after receiving her first of two vaccinations for the novel coronavirus. The hospital began administering the vaccine to its frontline healthcare workers in late December. The vaccine is voluntary.
Photo by Kara Slating / Memorial Health System (Click on image to enlarge)

Local
2020

Light up a Life

Click on cover for full magazine
January 8, 2021 - NO WEEKEND REPORT
Logan County Dashboard
46,393 tested - 43,541 negative- 2,852 positive - 188 active cases - 2,627 recovered - 37 deaths
LOGAN COUNTY SEVEN DAY ROLLING AVERAGE 4.8%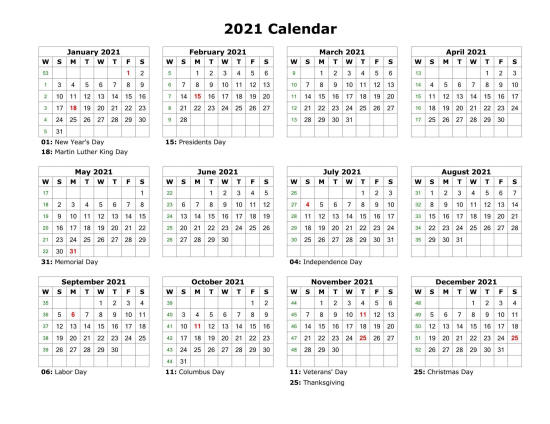 Click to enlarge
Under current COVID-19 restrictions, meetings or activities may not be held, or may be held in new locations. Guests should contact organizers for details.
Monday
Tuesday
Public Meetings and announcements:
PUBLIC NOTICE
To the residents of Mount Pulaski
The city of Mount Pulaski is considering updating their building codes. Copies of the 2018 Building Code Manuals are available to review at City Hall for the next 30 days.
Posted December 12, 2020
Mount Pulaski City Hall
NOTICE TO MOUNT PULASKI RESIDENTS
RECYCLING SERVICES TO STOP JANUARY 12TH
Effective next Tuesday, January 12, 2021, the recycling service will be discontinued. The recycle dumpster will be removed on Tuesday, January 12, 2021.

The City Council did not want to raise the monthly fee for each customer and therefore this service will be discontinued.
Mayor Matt Bobell
NOTICE TO MOUNT PULASKI RESIDENTS
The Economic Development Planning Board has decided to postpone the Daycare Community Meeting scheduled for January 13, 2021 at 7:00pm at the American Legion, until further notice due to rising cases of COVID-19.

If you have any questions or concerns, please contact Lorah Hoe at edpb@cityofmtpulaski.com.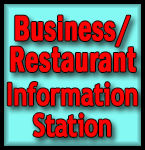 ---
Upcoming
Civic Events
click on buttons for
additional information




---
CLASSIFIED ADS

Auctions

(--)
(6 Ads)


Employment
(3 Ads)

Garage Sales
(--)

Legal Notices
(--)

(--)


Misc. for Sale
(1 Ad)

Pets/Animals
(--)


(5 Ads)
(1 Ad)

Services
(1 Ad)

Businesses & Franchises for Sale
(--)
| | |
| --- | --- |
| A collection of LDN's finest periodical projects | |
Return to the top
Contact Us:

Lincoln Daily News

601 Keokuk St.

Lincoln, IL 62656

News:
217-737-3613
ldneditor@lincolndailynews.com

Advertising:
217-737-7418
ads@lincolndailynews.com

Locally owned and operated since 2000. LDN is an independent news organization and is not associated with any other local, national or international news organizations.

All rights reserved. Copyright 2021, Lincoln Daily News